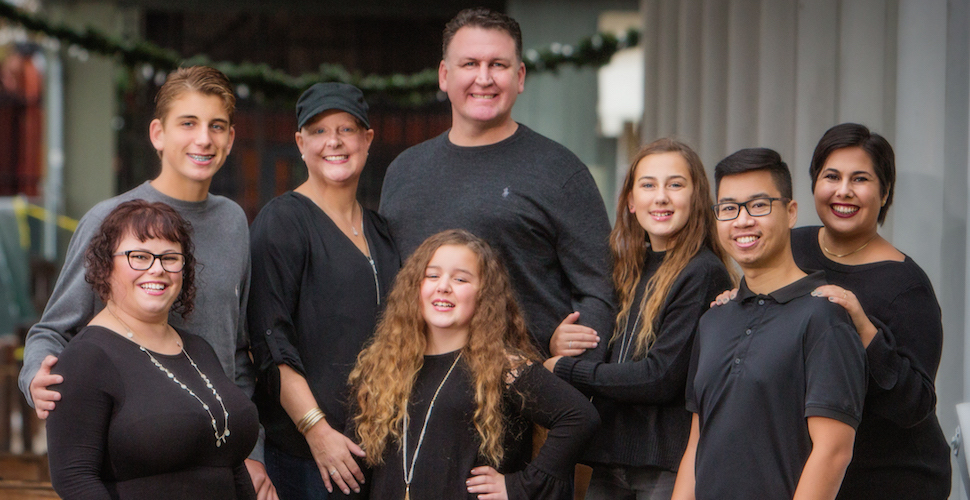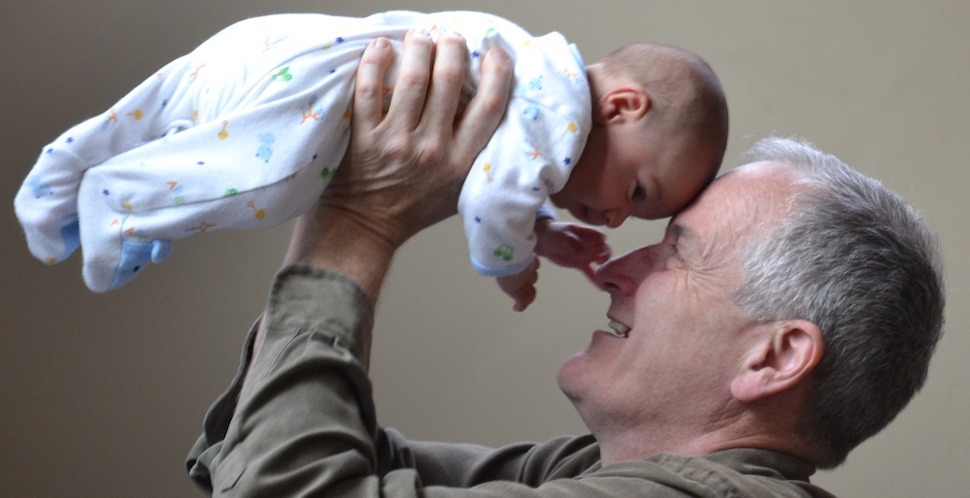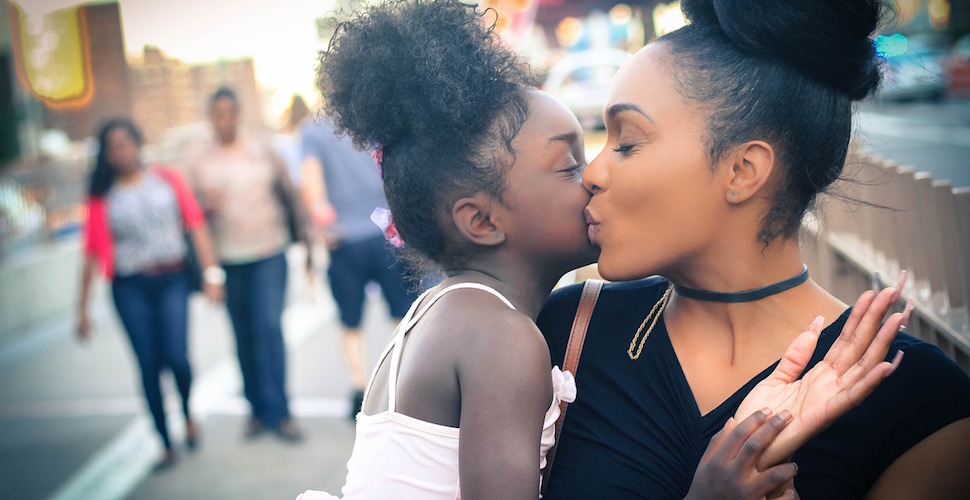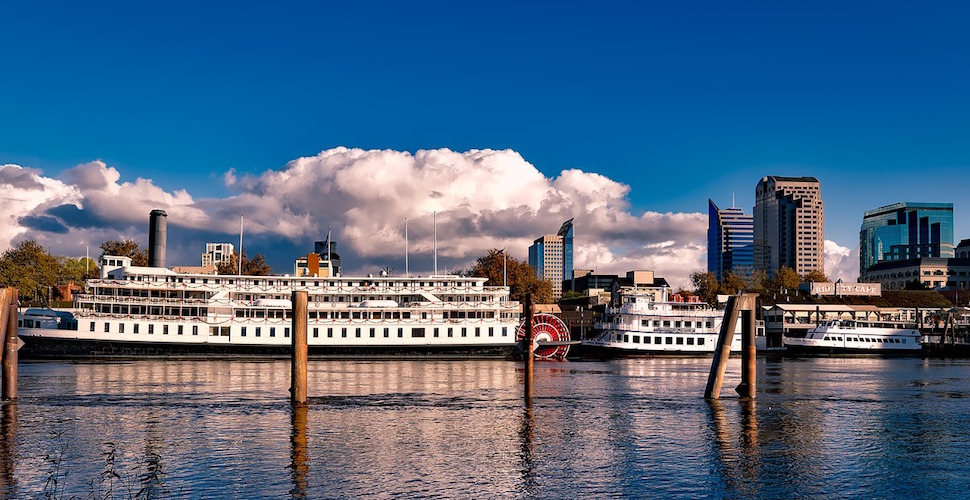 Slide 01
Espinosa Family Chiropractic
Proudly Serving Sacramento and Surrounding Areas
Slide 02
Espinosa Family Chiropractic
Gentle Techniques and Personal Attention
Slide 03
Espinosa Family Chiropractic
Keep yourself and those you love in optimal health.
Slide 04
Espinosa Family Chiropractic
Call us today (916) 457-8825
We Listen... We Care... We Get Results!
We are dedicated to providing gentle, high-quality care and personal attention to our patients. Here you will find information on our staff, the services we provide, office information, and general Chiropractic resources.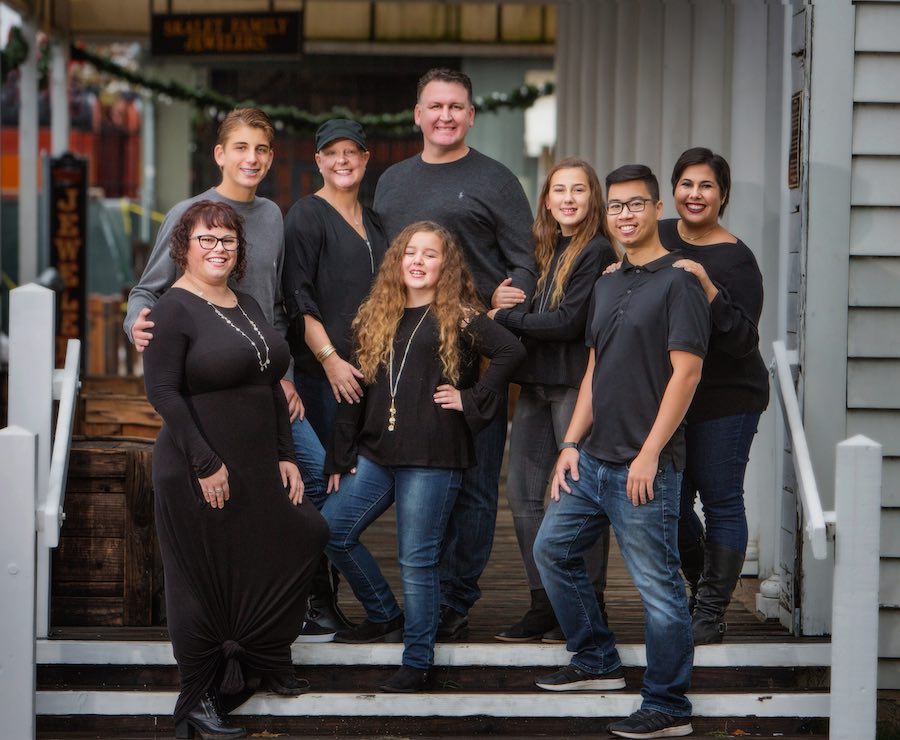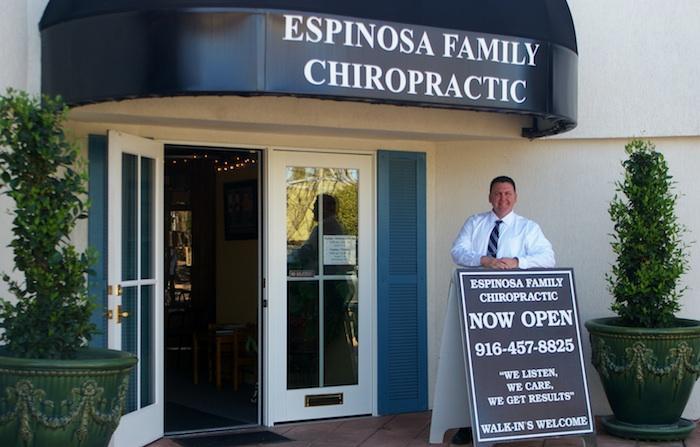 3330 Folsom Blvd, Sacramento, CA. 95816
We are located on Folsom Blvd and 34th Street with easy freeway access from Hwy 50 and the Capital City Freeway.
Chiropractor near me Sacramento