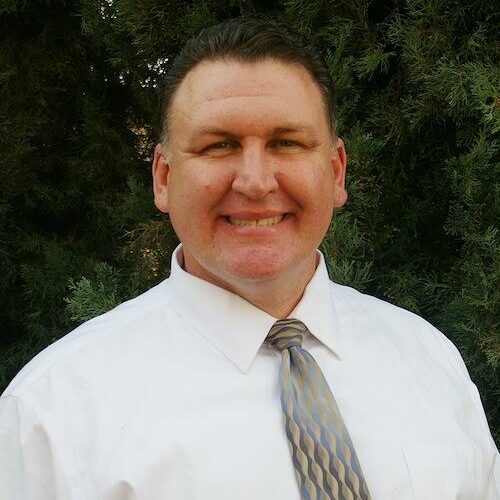 Dr. Espinosa attended El Camino High School where he met his wife Angie. He played baseball at Sacramento City College. While studying and playing baseball at Sacramento City College he incurred a second injury that catapulted him toward the Chiropractic profession (see testimonial). Who knew injuries could be blessings? He did!! After stabilizing his back issues with Chiropractic he earned a scholarship to the University of Tennessee-Knoxville. Blessed with the opportunity to play with an amazing team, the 1995 season culminated with a trip to the College World Series where they finished 4th in the nation. Throughout his baseball career, chiropractic was an integral part of his health care. Chiropractic helped him perform at a high level. Opting to end his baseball career at the end of his collegiate eligibility, he pursued his Chiropractic dream. In 1997 Dr. Espinosa received his bachelor's degree in biology, married his high school sweetheart (the original dream), and then started chiropractic school. Whew, what a year!
Dr. Espinosa and Angie have three beautiful children that have been adjusted since birth. He feels blessed to have such an amazing family. Sacramento is his home and they love living here and love taking care of the community.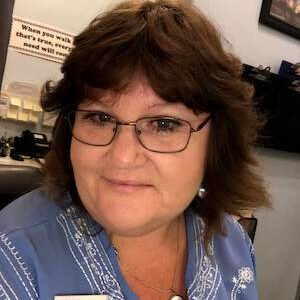 Amy
Amy and her family have been patients at Espinosa Family Chiropractic since 2019! She and her family have experienced the health benefits of Chiropractic care and now as part of the team, she is excited to help patients recover their health and function through Chiropractic. Since she started as a patient, she has a unique perspective that helps her relate to our patients' needs. When Amy is away from the office she enjoys cooking, spending time with her family (Grandkids!), and traveling for sports games or entertainment. You will know her by her warm nature and welcoming smile when you come to our office. She looks forward to meeting you!