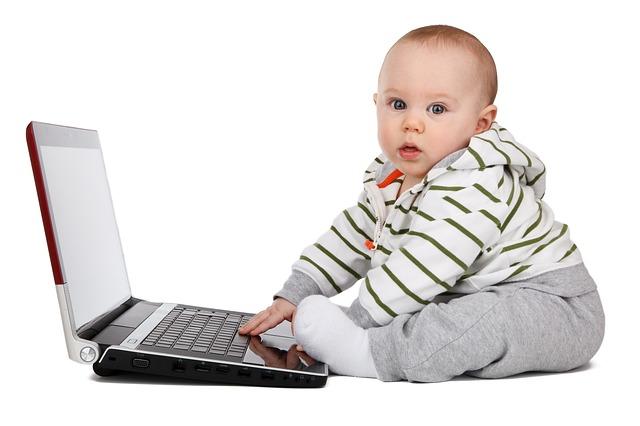 Address: 3330 Folsom Blvd, Sacramento, CA. 95816
Our facility is conveniently located at the intersection of Folsom Blvd and 34th Street, making it easily accessible via Hwy 50 and the Capital City Freeway. To ensure a hassle-free and timely arrival at our location, we recommend using these freeways.
We offer several channels for communication, including phone, email, and a contact form. We are always happy to hear from you and provide the necessary support and assistance. If you need further guidance, our knowledgeable staff members are available to help. They can provide you with personalized directions to our facility, making sure you arrive with ease.
As we understand the importance of providing accurate and up-to-date information, we regularly update our website with detailed maps and directions to our facility. These maps and directions are easily accessible from any device with an internet connection, allowing you to navigate your way to our location smoothly.
At our facility, we take pride in our commitment to providing excellent customer service. We value communication with our clients and strive to improve our services to meet their needs. Therefore, we encourage you to reach out to us with any inquiries or concerns you may have. Our team is dedicated to ensuring that your experience with us is stress-free and enjoyable.
In conclusion, we welcome you to contact us via phone, email, or the contact form provided below. Our facility is conveniently located with easy freeway access, and we are always available to provide you with personalized directions and exceptional customer service. We look forward to hearing from you and providing you with the support and assistance you need to make your visit to our facility a success.