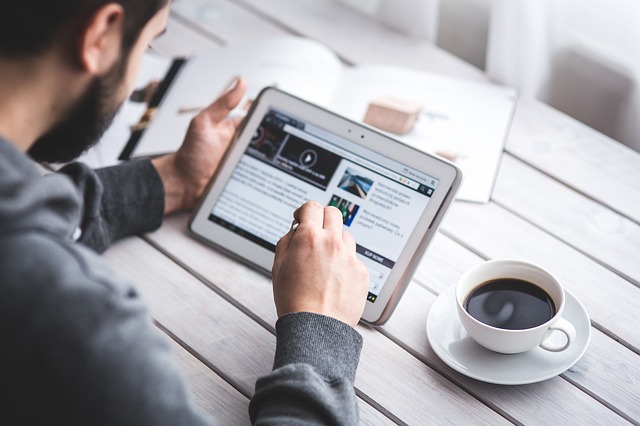 Please fill out the form below and someone will get back to you as soon as possible.
Raymond W. Espinosa D.C. is a chiropractor located at 3330 Folsom Blvd, Sacramento, CA 95816. Dr. Espinosa's practice focuses on providing patients with top-quality chiropractic care to help them achieve optimal health and wellness.
The office is conveniently located on Folsom Blvd, a major thoroughfare in the heart of Sacramento. Patients can easily access the office via car or public transportation, with ample parking available on site.
Dr. Espinosa's office is warm and welcoming, with comfortable seating and a peaceful atmosphere. When patients visit the office, they can expect personalized care tailored to their specific needs. Dr. Espinosa has experience treating a variety of conditions, including back pain, neck pain, and headaches. He takes the time to get to know his patients and develops customized treatment plans to help them achieve their health goals.
In addition to his chiropractic services, Dr. Espinosa also provides nutritional counseling and lifestyle advice to promote overall wellness. He believes in taking a holistic approach to healthcare and works closely with his patients to ensure optimal health.
Dr. Espinosa's commitment to patient care is evident in his extensive training and expertise. He is a graduate of Life Chiropractic College West and has over 25 years of experience in the field. He is also a member of the California Chiropractic Association and the American Chiropractic Association.
Overall, Raymond W. Espinosa D.C. is an essential member of the Sacramento community, providing top-quality healthcare services to his patients in a convenient and welcoming environment. With his expertise and commitment to patient care, Dr. Espinosa is dedicated to helping his patients achieve optimal health and wellness.
Accident Chiropractor Sacramento