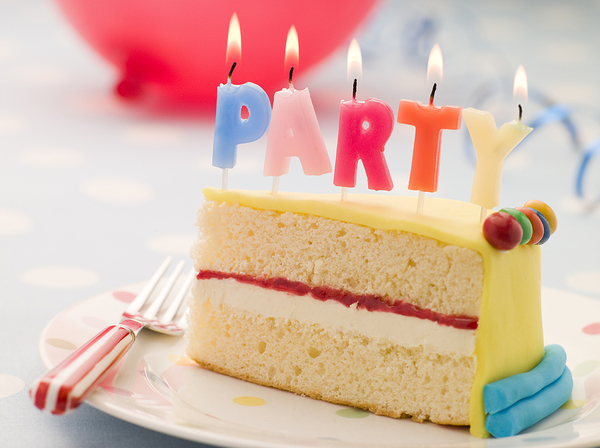 125 Years of Chiropractic!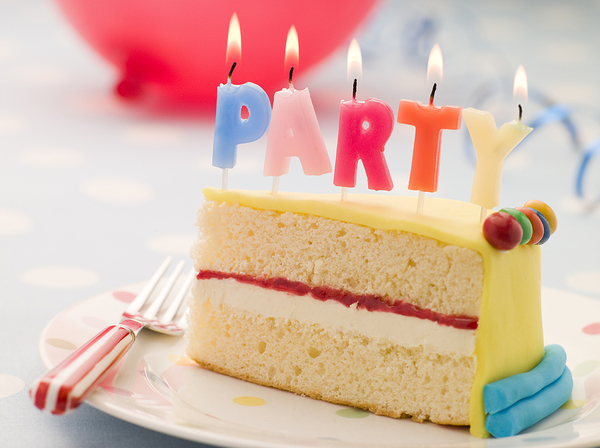 Today the honorable profession of chiropractic turns 125! Yes, that's correct, chiropractic specialists have been providing their drug-free treatments in order to alleviate or in some cases even cure a variety of health conditions, abnormalities, and maladies alike.
Back in 1895 D.D. Palmer provided an adjustment for Harvey Lillard in a quiet place in downtown Davenport, Iowa — the rest is history!
Over the last century-plus, the chiropractic profession has evolved and refined itself, helping patients from all walks of life live happier, healthier lives.
Moving forward, chiropractic treatment is only going to be more important. As we continue to face our current opioid epidemic, chiropractic adjustments provide the drug-free solutions that help patients avoid prescription drugs and opioid use.
At Espinosa Family Chiropractic we have a firm sense as well as a great appreciation for our rich history as chiropractic specialists. Contact us today and we'll see about constructing a custom-tailored treatment plan that will help you get the sort of results you have to experience in order to believe.