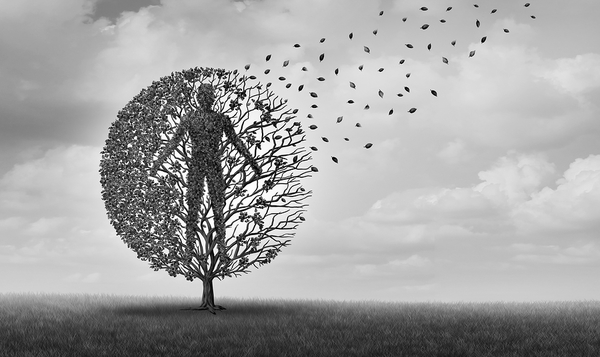 3 Easy, Breezy Longevity Hacks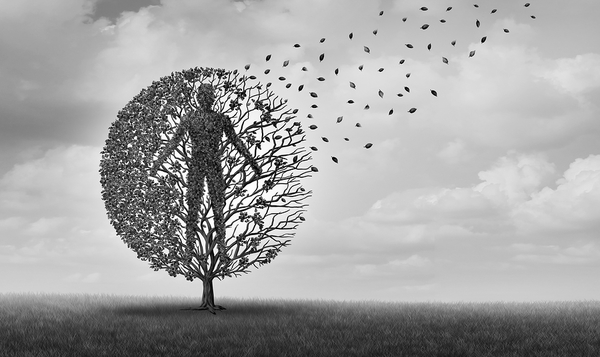 Sometimes it's the simple things we do in our routines which have the largest impact, and, when it comes to our longevity, the same is true. Many of the tips we provide below are simple tweaks you can make in your routine to maximize your wellness, which will help you feel better and live longer.
We have a lot to do in this life, and if you follow the steps below you'll be setting up yourself to stay in the game for the long haul.
1.) Sleep Well
Bet you didn't think that one of our longevity tips has to do with doing nothing. Simply by shutting it all down and laying your head to rest for at least 7 hours daily, you'll be giving your body and brain the regenerative sleep it needs to start the day fully refreshed. Anything less will have residual effects that have been linked to diseases and health conditions like diabetes, heart disease, and even Alzheimer's.
2.) Eat Clean
When you start eating clean and cutting out processed sugar and processed carbohydrates out of your diet, you won't have to worry about walking through a large portion of the grocery store. Stick to clean, whole foods and you'll mainly only have to peruse the peripherals of the grocery store!
3.) Visit Your Local Chiropractor in Sacramento, CA
Visiting Espinosa Family Chiropractic for chiropractic treatments and adjustments will help you boost your wellness, avoid injury, and treat pain the drug-free all-natural way. Contact us today to learn about the many health benefits you can achieve with chiropractic treatment.