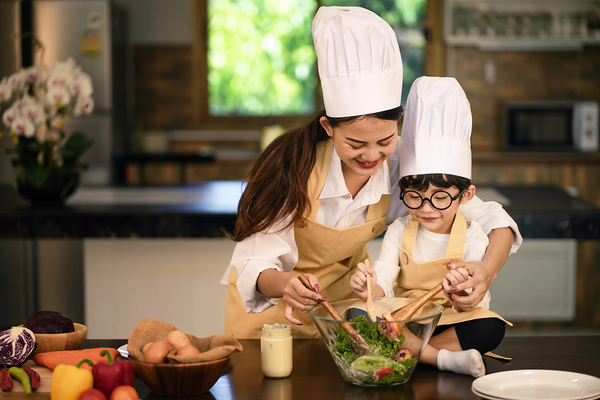 3 Healthy Thanksgiving Dishes for Your Consideration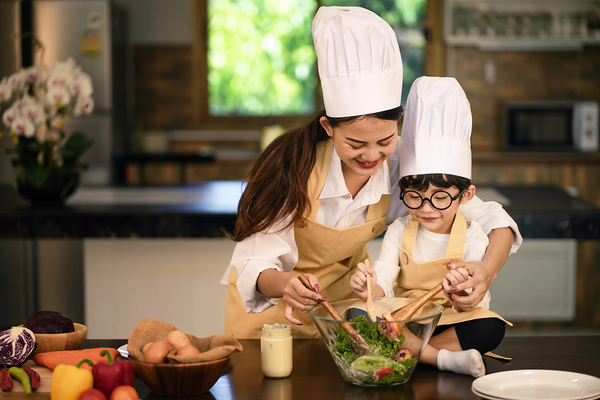 Sometimes during the holidays, it might be tempting to just throw any old traditional holiday dish together, when, the truth is, our knowledge of health and wellness should be changing those traditions in lieu of healthier options. If you're interested in trying something new instead of the carb and starch heavy dishes of old, then keep reading!
1.) Sweet Potato Lasagna
Sweet potato lasagna is a fantastic dish and there are many iterations online for you to choose from. Opting for vegan-friendly dishes will likely make you a smash hit with your millennial family members while also getting some of the boomers to try something new!
2.) Strawberry, Kale, Pear, Almond Salad
Make an amazing salad this thanksgiving. Add fresh fruit like strawberries, or you can get fancy and add caramelized pair. Adding almonds, walnuts, and other healthy additions that pack some crunch will diversify the salad, not to mention give you healthy fats you need for brain fuel.
3.) Don't Forget Dark Chocolate
Dark chocolate actually has some pretty good health properties, providing brain fuel and increasing focus, not to mention releasing happy chemicals in the brain. Choose dark chocolate over milk chocolate and most of the sweets that will be part of the spread this year.
Contact Espinosa Family Chiropractic today to learn more about how chiropractic adjustments facilitate a healthy lifestyle.