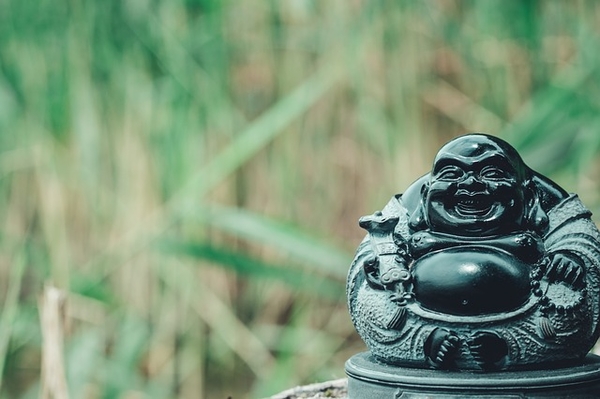 3 Keys to Inner Happiness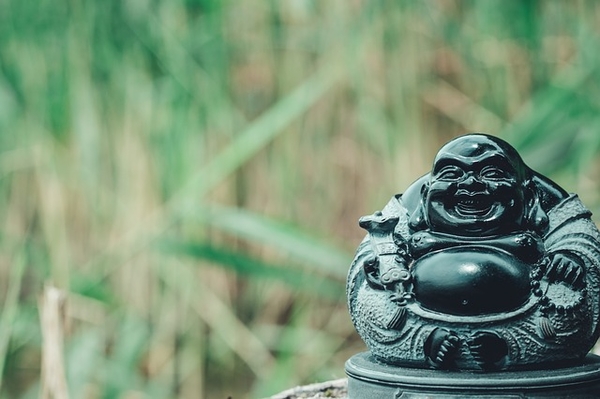 When it comes to happiness, some people might think it's a state of mind while others might suspect it's a byproduct of living a good life and doing good things for yourself and your fellow men and women. Happiness can certainly be elusive to some more than others. In this day and age, many people are finding themselves dug into their respective ruts and are looking to live a more positive and fulfilling life.
Below are a few keys to inner happiness that might serve as a springboard for making healthier decisions that make you happier on a daily basis.
Work Out Hard
When it comes to staying active, you're always going to have an excuse not to. You have to ignore that, take your butt to the scene of the crime, and get yourself in gear. Focus on your workouts and never skip out on them early. Work out to exertion, whether you're running, rowing, lifting weights, kickboxing, or whatever you decide to do. Healthy endorphins get released in the brain and we burn reserves of energy that, if unchecked, can turn into worry and anxiety.
You Are What You Eat/Drink
If a scientist looked at the inner parts of your body, what would they be looking at? Eating junk food changes our internal landscape, not to mention influences our thoughts and behaviors in a negative way. Eating clean, healthy foods will make you feel better and, therefore, happier.
Stay Connected
No, we don't mean to the internet. Actually, we mean quite the opposite. The internet might provide useful information and avenues to connect with those all over the world, but the connection made with our neighbors, our families, and those within our communities is far more important. Sharing our lives with others is what creates rich human experiences.
Take Care of Your Mind, Body, and Spirit
Meditate, do yoga, and find places and things that make you feel more spiritual and put your thoughts on a higher plane. Chiropractic treatment is also a great way to help you strike the mind/body balance. Chiropractic adjustments have also been shown to reduce anxiety, depression, and relieve symptoms of insomnia. Contact Espinosa Family Chiropractic today to schedule your consultation in order to learn more.