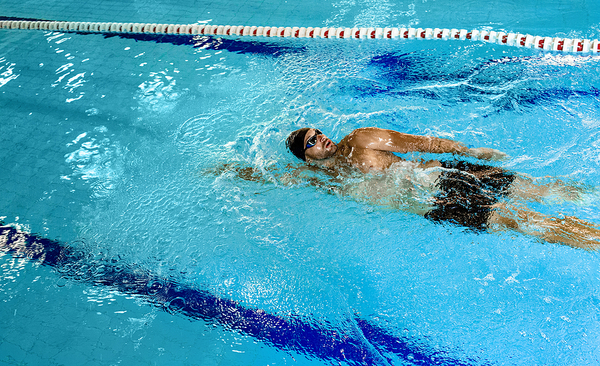 3 Simple Joint Pain Relief Tips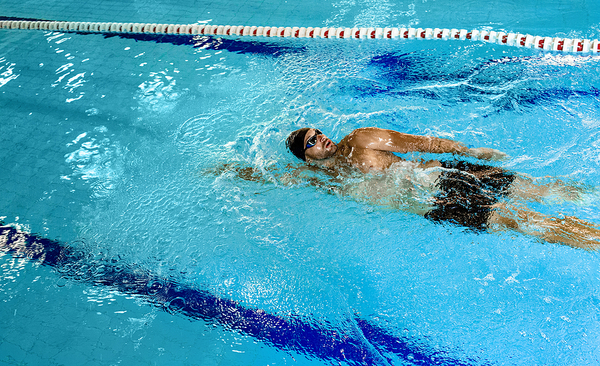 When it comes to getting after it, often being active comes with a price tag attached, which usually means your muscles and joints have to endorse any checks your body might be held to the task of cashing.
Joint pain relief should not be an elusive thing, either; there's actually a lot that each of us can do every day to relieve joint pain and give our bodies the space we need to properly recover. Below, Espinosa Family Chiropractic goes over a few ways to relieve joint pain the drug-free, all-natural way.
First, make sure to drink plenty of water and stay properly hydrated, which entails drinking about half your body weight in ounces of water… per day. This way your joints stay properly lubricated and your body is able to support whatever activity you're engaged in. Remember that water is the basic building block of all life.
Next, make sure to eat plenty of veggies, healthy greens that have plenty of iron and minerals that will carry you through whatever activity you take part in. Proper nutrition will help your body replenish itself after any strenuous activity. Next, make sure you maintain a close relationship with your local chiropractor in Sacramento, CA. A good chiropractor will help you navigate any pain in your joints that arises. If you have any questions about how to properly recover from joint pain, contact Espinosa Family Chiropractic today to learn more.