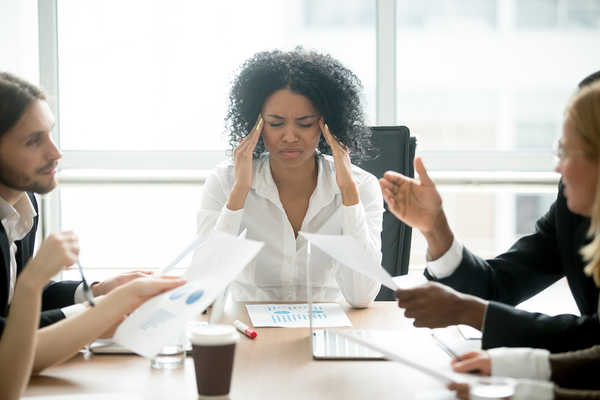 3 Simple Ways to Reduce Stress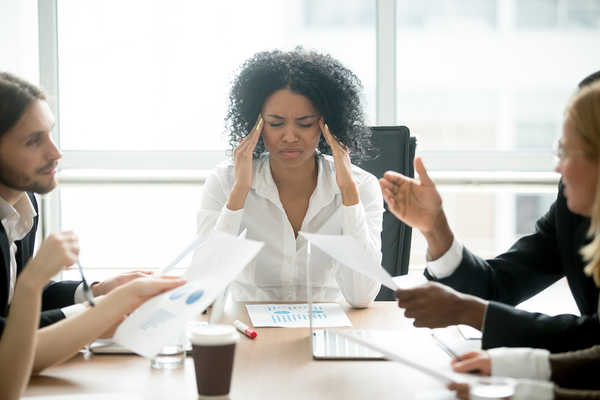 Stress can come in a variety of forms and come about from a variety of stimuli. However, it's always up to us as individuals to decide how we respond to exterior forces and events. Below Espinosa Family Chiropractic goes over a few simple ways to reduce stress. We say "simple" because practicing these principles in your life might not be easy, but they will always be worth the effort and pay off in dividends when it comes to your mental and physical health.
1.) Stay Active
Our ancestors got something like 15,000 steps in hunting and gathering. It was a necessity. As a result, we're genetically wired to need a certain amount of activity per day. 10,000 steps is a reasonable goal every day. If you can, exercise during the week or on the weekends, whenever you can get it in. When you work yourself to physical exertion, you'll earn better sleep.
2.) Meditate/Practice Mindfulness
Sitting in silence and letting your thoughts settle is a great way to get to know yourself and observe the way you think. Let thoughts pass like driftwood. You'll entertain some, but remember that you're not supposed to think during meditatin, so bring yourself back to your mental silence. It's hard not to think of anything, you might find, but doing this 10-20 minutes daily will bring you a newfound peace of mind. Combining meditation and deep breathing is great for reducing overall stress.
3.) Do Yoga
Take a yoga class or build your yoga practice at home. Your body responds to stress just as much as your mind does, after all. Yoga will give your body the relief and decompression it needs to recalibrate for the day.
Speaking of recalibration, chiropractic adjustments have also been shown to reduce stress and help with conditions like anxiety and insomnia. Give Espinosa Family Chiropractic a call `today to schedule your one-on-one consultation.