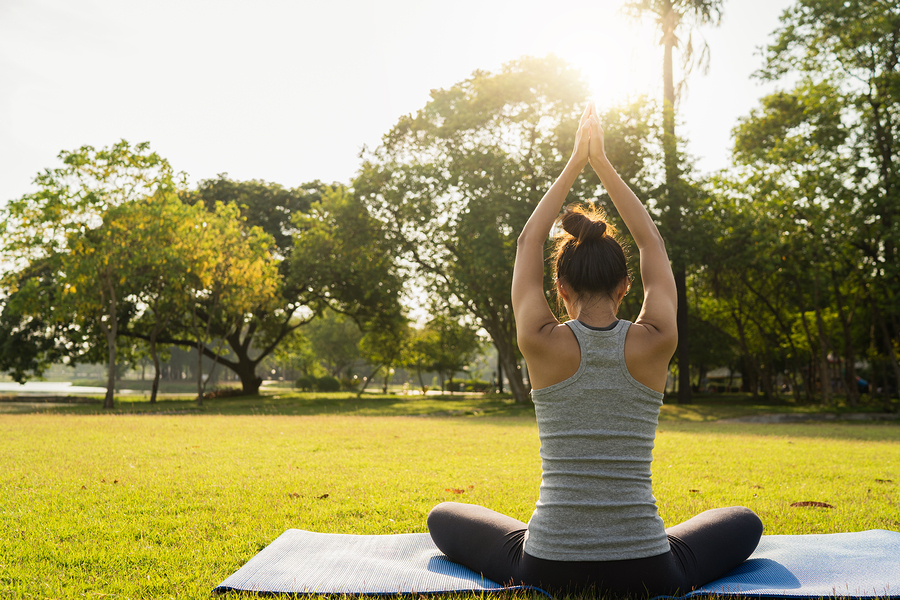 5 Outdoor Summer Activities in Sacramento, CA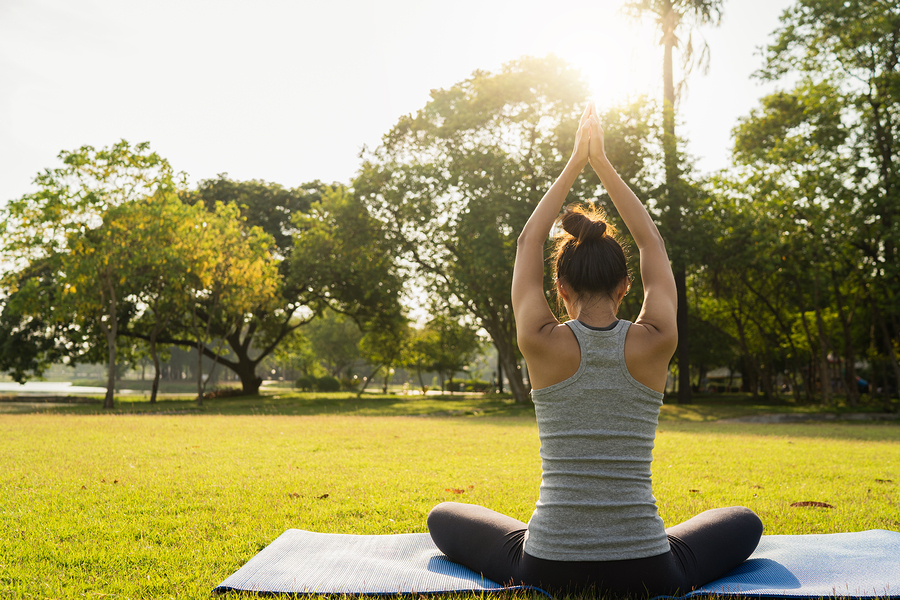 This summer is a great opportunity to get outdoors when you work in your cardio or fitness routine.
At Espinosa Family Chiropractic we believe that staying active is an important part of staying healthy and avoiding injury. When your body is used to firing on all cylinders and being pushed to exertion regularly, you'll experience a host of health benefits and make you resistant to chronic illness, disease, and, yes, even injury. Below we go over a few outdoor activities you can engage in our in the Sacramento, CA area and beyond.
1.) Paddleboarding
Paddleboarding is a great way to get outside, soak in scenic views, and engage your core!
2.) Rock Climbing
Rock climbing, as long as it's done safely and on the buddy system, is a great workout that strengthens your back.
3.) Outdoor Yoga
Instead of opting for the sweaty studio, do a solo yoga routine out in the woods or on the beach in the morning.
4.) Running
Running is a great way to strengthen your legs and it's a hard activity to match cardio-wise. Just make sure you're stretching and running with good shoes and practicing good form.
5.) Swimming
Swimming is another activity that is amazing for your back and your core. Swimming also brings the added bonus of being low impact.
When you engage in any of the activities mentioned above, it's important that you have a good recovery plan, and Espinosa Family Chiropractic is a great companion to an active lifestyle. Contact us today to schedule your consultation. Together, we'll help you achieve new balance and a new level of wellness.