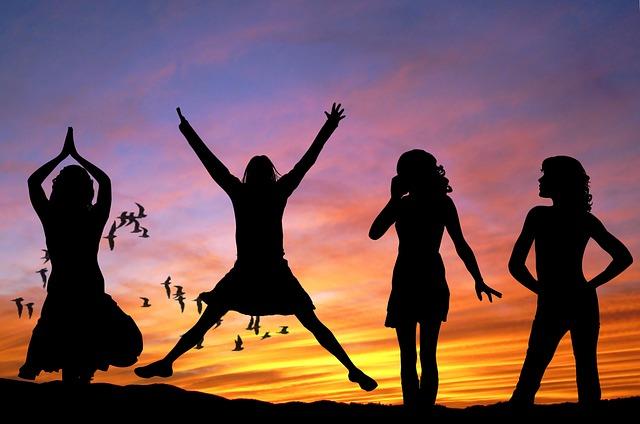 Dieting for energy is about balance
To be more precise, a diet that gives you energy would see you equally distribute calories throughout all your meals and observe a ratio high complex carbohydrates: medium protein: low (but not no) fat. Too many of us are skipping breakfast and wondering why we don't function later in the day; furthermore, this leads us to gorge ourselves because we feel starved by the middle of the afternoon.
Candy, soda and coffee are not a recipe for energy
Fitting our diet into our busy daily schedules often means that we are eating on the go- grabbing for candy bars and coffee to waylay hunger. Sugar is a simple carbohydrate that is quickly processed by the body; this is why you might experience a surge in energy right away, but once it is is processed you are left with low blood sugar and low energy. Complex carbohydrates (think grains) are the fuel that really keeps you going.
Eating for high energy:
Balance carbs, proteins, fats (avoid saturated fats)

Fruit and vegetables to provide you with natural sugar and all the micronutrients you need to feel your best.

Iron: a crucial mineral that helps red blood cells allocate oxygen to allow our systems to function optimally.

Vitamin D: is less plentiful during winter, which is unfortunate because it helps to keep mood swings at bay. Cold water fish, mushrooms and fortified dairy products are great places to add in more D.
Our role in keeping you energized
At Espinosa Family Chiropractic, we know that diet is the first place people can start making changes when accounting for fatigue. But keeping your body and, in particular, your nervous system, in top shape is also essential to feeling your best all the time. Chiropractic keeps you energized by removing interference from the nervous system; your brain will feel clearer and your body will function more effectively. Give our office in Sacramento a call to schedule an appointment today.
Dr. Raymond Espinosa, D.C.