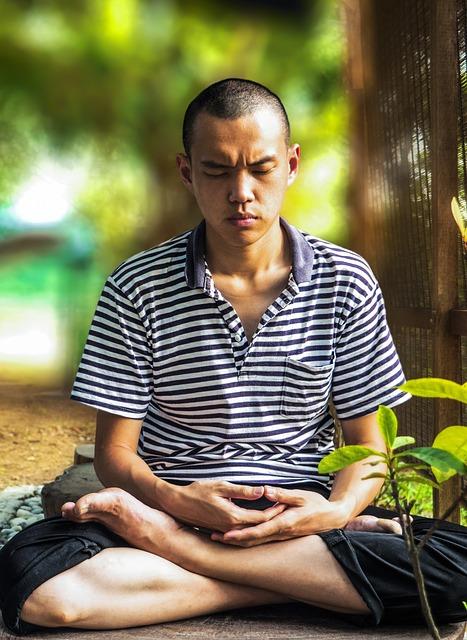 An Easy Way to Relax from Head to Toe

Muscle tension is a byproduct of stress
While your brain is on fire, your body feels tight and this feeling perpetuates itself: the tightness and potential pain add further to the stress. This situation necessitates an equally comprehensive response, taking deep breaths while addressing the muscle tension.
When it comes to beating stress, progressive muscle relaxation is a tactic that is too easy to ignore.
Close your eyes to block out extra-sensory stimulation
Start inhaling and exhaling evenly, four seconds at a time.
With each inhale, flex a single muscle group.
With each exhale, relax that muscle group.
Start with toes and work your way up to shoulders.
This translates to immediate values, including a lowering of blood pressure, more fluid blood circulation and the relief of muscle tension. Focus the entirety of your attention on the rhythm of breathing above all else and you should start to feel less overwhelmed. When you open your eyes again, you can return to the task at hand with a refreshed perspective.
While stress encourages us to work harder, it does not necessarily make us work better. Taking as few as 60 seconds to de-tense your muscles is a powerful way to improve productivity while keeping your sanity intact!
Dr. Raymond Espinosa, D.C.