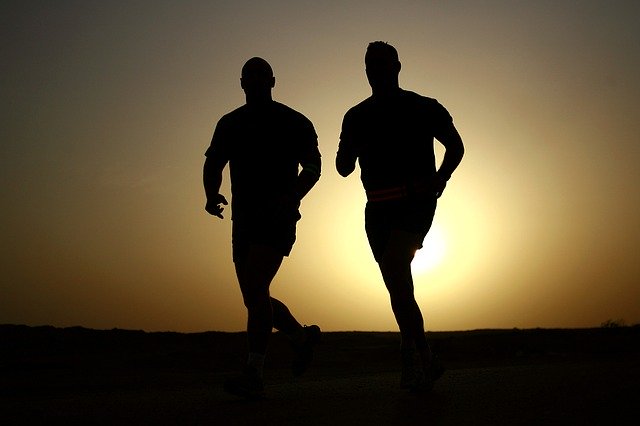 Build These 3 New Healthy Habits in 2020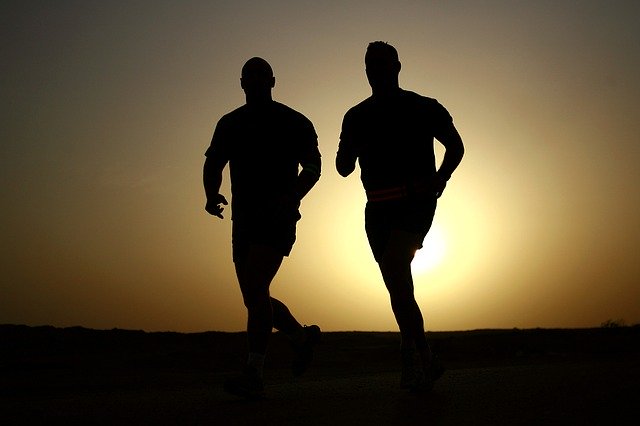 Espinosa Family Chiropractic treats many patients who begin their years looking to achieve new goals, and a part of achieving our goals is building healthy habits that help us achieve them.
Below, we go over a few healthy habits to build this year that will have you being more productive, not to mention feeling healthy each day to attack whatever obstacles come your way this year.
1.) Take Care of Yourself
Practicing self-care is important, but we're not talking Netflix here, people. Take a hike or take a yoga class after a tough work week or fitness routine. Get a massage and pursue chiropractic treatment when you're feeling out of whack. Making these types of healthy decisions will go a long way.
2.) Help Others
Helping others is something that many people forget to put on their agenda. Having more of a service style attitude will make you an asset to others. Help others by giving the gift of chiropractic treatment for birthdays, for instance (wink, wink).
3.) Take On Challenges
Choose more challenging goals this year and always take the more difficult route to achieve your end goal. At the very least, never take short cuts.
Contact Espinosa Family Chiropractic today to learn about how our treatments can help you have an amazing 2020.