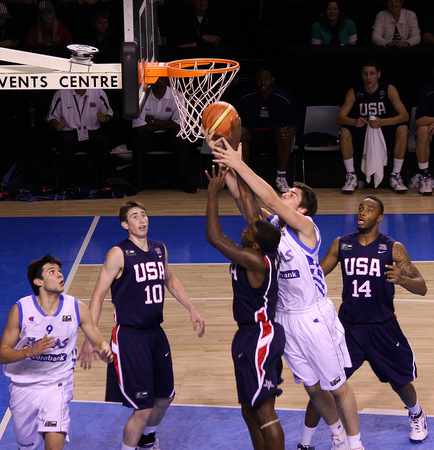 Can Basketball Players Benefit from Chiro?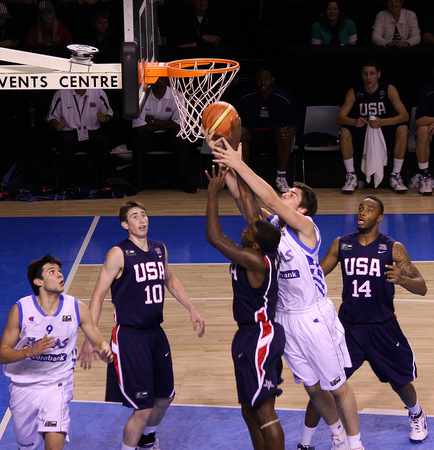 The short answer is a resounding YES.
Chiropractic treatment has been shown to benefit athletes in numerous ways. One simple chiropractic treatment can help basketball players get a better night of sleep, even after a hard day of training. Chiropractic adjustments also provide drug-free pain relief, which will help you stay in the game, even with those aches and pains that come about from jumping up and down on the hardwood court.
Basketball is just pain hard on the joints, and chiropractic treatment is the perfect antidote. The sooner you start exploring the benefits of chiropractic treatment, the more your body will thank you for your choice. Contact Espinosa Family Chiropractic today to schedule your consultation. We have a long track record of keeping athletes healthy, happy, and at the top of their game.