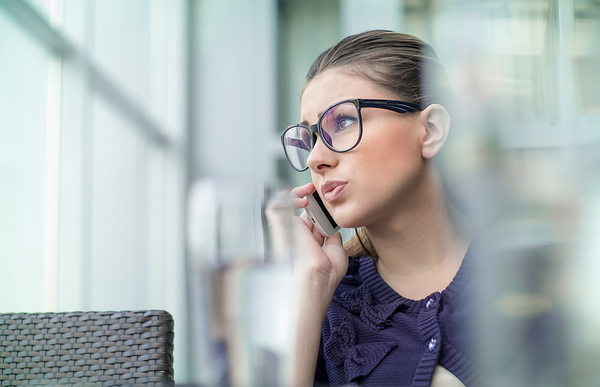 Chiro for Twenty-Somethings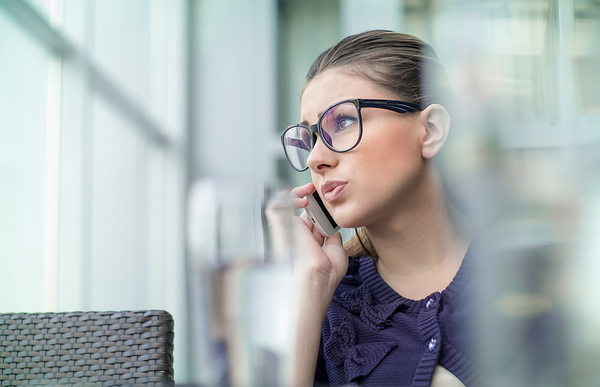 When people think of the chiropractor, they often think of an elderly patient having back trouble, or a patient seeing a chiropractor in the aftermath of an automobile accident, however, chiropractic treatment stands to benefit patients of all ages and from all walks of life — even those who perceive themselves to be 100% healthy.
One simple chiropractic adjustment stands to provide a plethora of benefits to our patients in their 20s especially.
Below, Espinosa Family Chiropractic discusses a few health benefits those in their 20s can glean from chiropractic treatment.
The Perfect Antidote for the Daily Grind
If you're out there hustling, it's likely that you're either driving to and from work, not to mention sitting in front of a computer during your job, or, at the very least sitting in front of the TV after a hard day's work to decompress. All of these activities put a ton of strain on your spine. A good chiropractor can help alleviate the pain and tension that you experience from your daily routine, setting you up for success on a daily basis.
Get a Better Night of Sleep
Just like after a good yoga class, a great session with your local chiropractor will have you feeling peaceful, serene, and as though you could sleep like a baby. Re-adjusting the spine helps the body function properly, which ensures that your energy is spent in the right places. Chiropractic treatment has even been shown to benefit those who suffer from insomnia.
Active Recovery
If you're an active twenty-something, it's time to devise an active recovery plan for your off days, which should include yoga or some type of stretching, not to mention chiropractic treatment, which will help ease tension from activity, increase flexibility, and improve range of motion as well. Contact Espinosa Family Chiropractic today to schedule your consultation if you think you're a twenty-something who could benefit from one simple adjustment.