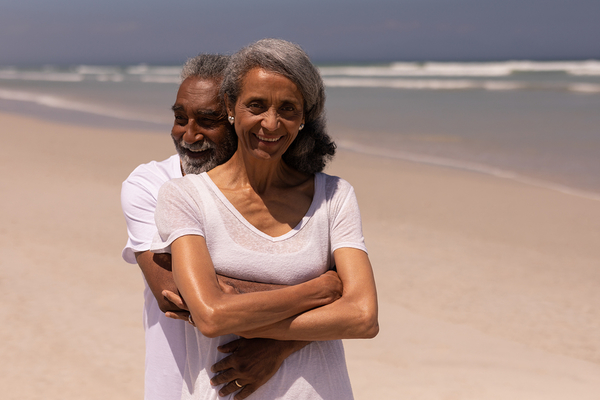 Chiropractic at Any Stage of the Game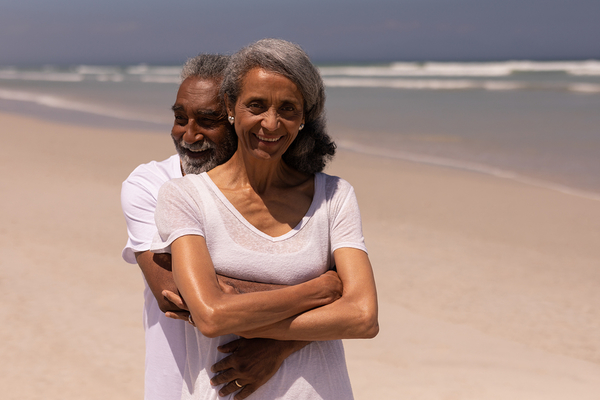 Did you know that chiropractic treatments are effective as a drug-free pain management protocol as well as an overall wellness supplement for patients of all ages and from all walks of life? It doesn't matter if you're pregnant and expecting, a toddler going through growing pains, an anxiety-ridden teenager, or even a retiree enjoying their advanced age, chiropractic offers a host of health benefits you have to experience to believe.
Below are a few ways that chiropractic treatment benefits you at any stage of your lifespan.
Infants/Children
Infants and children who undergo chiropractic treatments have a more comfortable transition as they advance in age and size. Chiropractic adjustments have also been shown to improve mood and sleep, not to mention the respiratory system, GI system, and help clear the sinuses.
Teens/Adults
Teens and adults going through their respective grinds can enjoy chiropractic treatments for drug-free pain relief, increased mobility, increased cognitive function, not to mention treat headaches and tech neck.
Senior Citizens
Seniors enjoy an entire slew of benefits from chiropractic adjustments, including increased range of motion, joint pain relief, arthritis relief, and more.
Contact Espinosa Family Chiropractic today to schedule your consultation. We provide treatments that benefit the entire family!