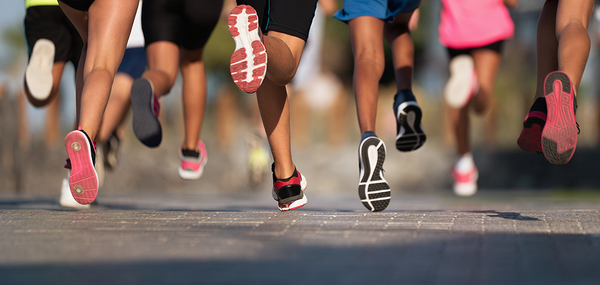 Chiropractic for Athletes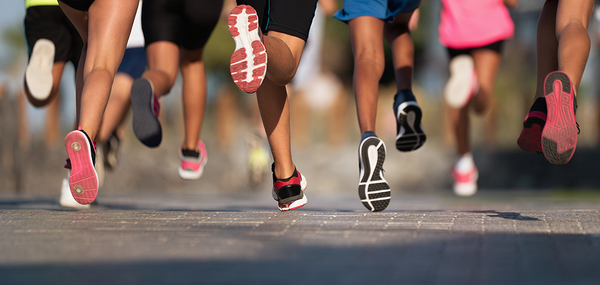 Not many athletes go to chiropractic care when they think of useful recovery methods, but it can be a very worthwhile pursuit, especially for the athlete trying to recover quickly and drug-free, not to mention up their game on multiple levels.
Below Espinosa Family Chiropractic goes over a few ways that chiropractic care is beneficial for athletes.
Relieve Back, Neck, Spine, and Joints
Your back, neck, spine, and your joints are all going to take a considerable amount of abuse in any athletic pursuit, and chiropractic care is an excellent way to make sure your body is getting the stress relief and regenerative time it needs to function at optimum capacity.
Improve Cognitive Function
Chiropractic care also improves the mind/body connection, improving the communication between your brain and the rest of your body, which can get seriously jammed up due to spine misalignment.
Improve Recovery Time
If you're having to spend significant time recovering from your workouts and athletic activity, then chiropractic care can be an excellent way to get back in the game faster and perform more effectively from day to day.
If you have any additional questions about how chiropractic care can improve your life, contact Espinosa Family Chiropractic today.