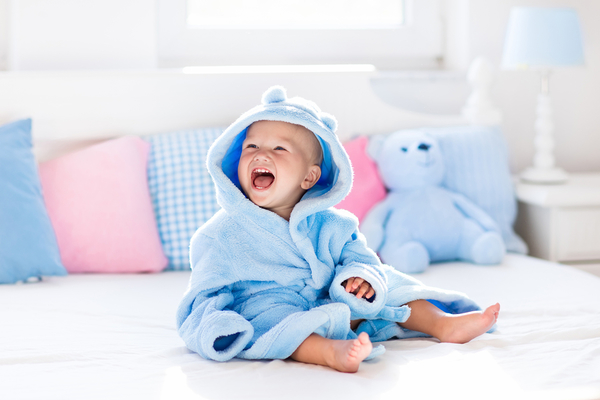 Chiropractic for Bed Wetting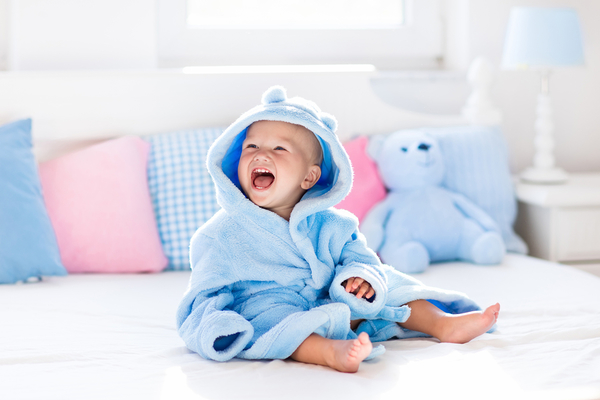 At Espinosa Family Chiropractic we have a long track record of treating patients of all ages, entire families as a matter of fact.
Many children experience bed wetting and the causes of this problem are not totally understood, even in this day and age. Bed wetting occurs most commonly in children ages 4 and under, but older children can also be affected.
Identifying the Source of the Problem
Children can experience bed wetting due to their underdeveloped bladders. Their bodies may not be able to identify a full bladder just yet. If a child is wetting the bed after not doing it for a long period of time, this could be due to stress — for instance, a change in the environment, divorce, marital problems, some sort of health disorder, or even could be a sign of abuse.
Your Child's Bed-Wetting Could Be Due to Irritated Nerves
Oftentimes irritated nerves which are tasked with controlling the bladder's functionality is are the root of the problem. This particular set of nerves exit the Sacrum, an area of the spine — which is one large fused bone in an adult but only five individual segments in a child. When these segments become misaligned, this can serious compromise in the nerves that are responsible for normal bladder function.
Although chiropractic care is not traditionally a treatment used for bed wetting, it's actually helped many children living with the problem.
If your child is wetting the bed, contact Espinosa Family Chiropractic for drug-free, all-natural solutions.