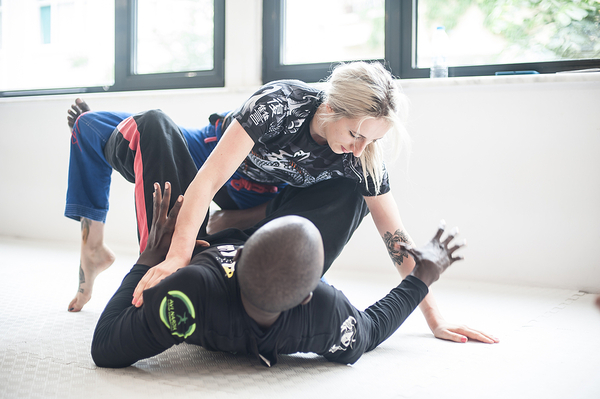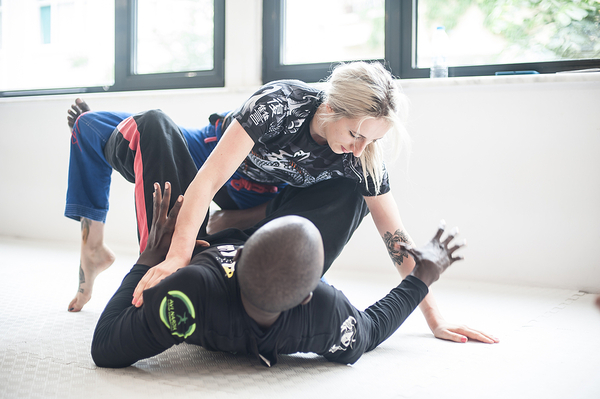 When it comes to Brazilian Jiu-Jitsu, there's a tremendous amount of pressure being put on the body as we fold ourselves into the awkward holds and positions that such a martial art as BJJ entails.
As we go through the motions and advance in ranking, headed toward a blue, purple, brown, and black belt, we might need to have an active recovery plan that will help give our body the room and space it needs in order to heal itself. Chiropractic treatment is a fantastic companion for BJJ which will help participants minimize the wear and tear they experience over the course of their training.
First, chiropractic treatment will help increase your flexibility and range of motion, which will surely make you a more effective martial artist.
Second, chiropractic adjustments will help give your body the restful sleep it needs in order to repair itself. One simple chiropractic adjustment will help correct any spine misalignments you experience over the course of your training as well.
If you have any questions about how our treatments can help you become a more effective martial artist, contact Espinosa Family Chiropractic today in order to learn more.