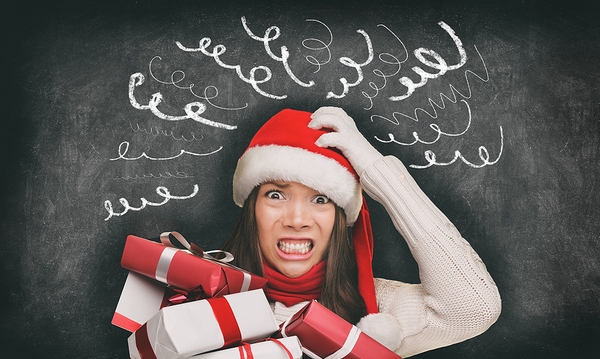 Chiropractic for Holiday Stress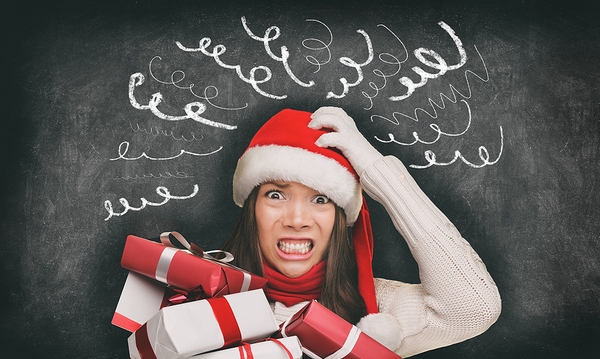 As the holiday season rapidly approaches, it's common to stress over things like preparing meals, shopping for gifts, and having the financial stability to provide all of those things for yourself and your loved ones. Although many of us might be practicing social distancing this holiday season, it's likely we'll still go through some of the holiday motions. This holiday season might seem especially stressful, lonesome, and depressing.
However, there is a lot you can do for yourself to stay physically and mentally well, and chiropractic is one drug-free option that addresses both departments simultaneously. Your spine and your body/brain are inextricably connected, and one simple chiropractic adjustment can provide drug-free pain relief, provide you with a better night of sleep, reduce anxiety, and brighten your mood — all in one simple visit with your local chiropractic care specialist.
At Espinosa Family Chiropractic we provide our wellness treatments to patients of all ages and from all walks of life. Contact this Sacramento Chiropractic Care Specialist today to schedule your holiday consultation. We hope you stay happy, healthy, and well.