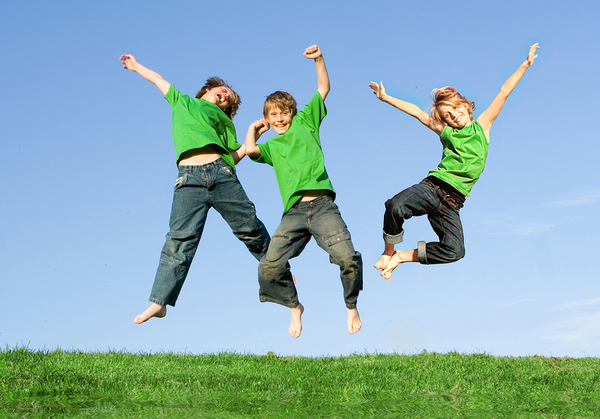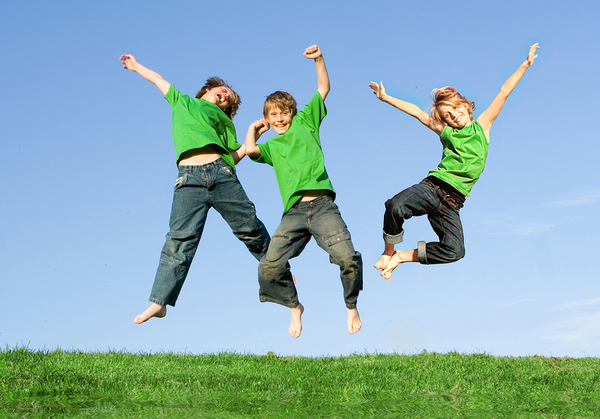 When many folks think of chiropractic treatment, people with back injuries come to mind, not to mention patients more advanced in age seeking drug-free pain relief, not to mention all-natural ways of alleviating the effects the aging process has on our bodies.
Below, Espinosa Family Chiropractic goes over some of the benefits that our treatments offer our younger patients, especially kids and teens!
First, chiropractic adjustments help kids who are experiencing growing pains, which can happen in elementary, middle, and even high school. Chiropractic adjustments also increase range of motion and decrease your child's chances of injury if they take part in athletics.
Chiropractic treatment will help your child feel more comfortable in their own body, which really helps during awkward growth stages as well.
One simple visit with the chiropractic care specialist can help boost your child's mood and increase their chances of achieving a good night of sleep on a nightly basis.
Spinal adjustments will also help boost brain activity and functionality, which will help your child focus better during class and while doing homework.
Contact Espinosa Family Chiropractic today to learn more about how our treatments can help your entire family.