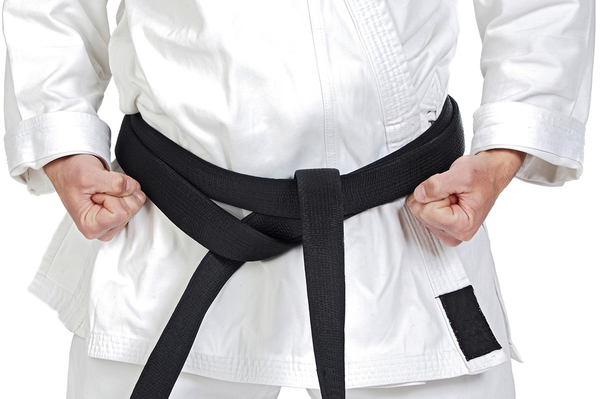 Chiropractic for Martial Arts Training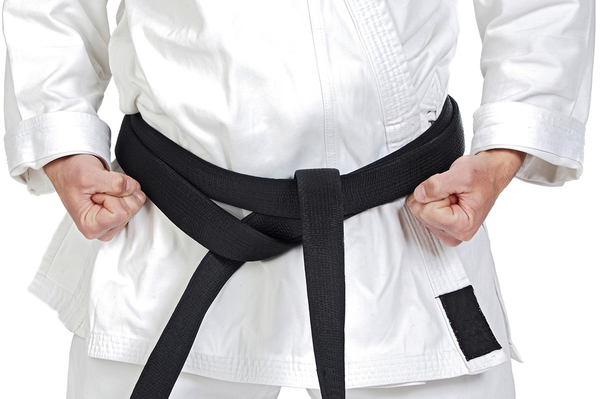 If you're training in any sort of martial art, whether it's boxing, karate, MMA, Muay Thai, Jiu-Jitsu, or any other discipline, then chances are at some point you're going to experience back, neck, or joint pain. Chiropractic treatments are actually an excellent complement to a rigorous martial arts training regiment. Chiropractic treatments can help you in a number of ways discussed below.
Drug-Free, All-Natural Pain Relief
Chiropractic adjustments will help relieve pain that occurs from wear and tear that you'll experience as you undergo training.
Improved Immune System
As you encounter germs at the gym and dojo you can rest at ease because chiropractic treatments have been shown to improve many of the body's systems and processes, including your immune system and GI system!
Improved Cognitive Function
Chiropractic treatments will help with your hand-eye coordination. Your brain and body will be functioning and communicating at optimum capacity after a visit to the chiropractor.
Contact Espinosa Family Chiropractic to learn more about how chiropractic adjustments can help those who live active lifestyles.