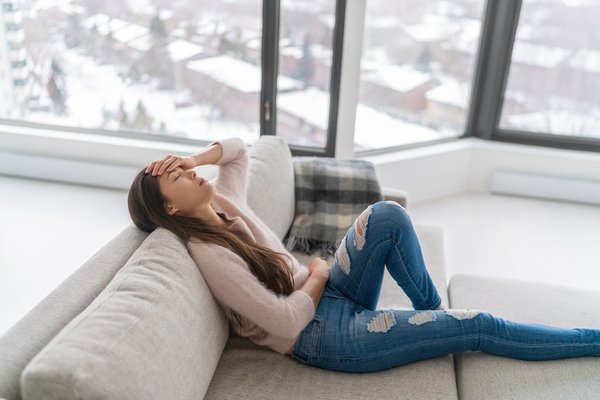 Chiropractic for Menstrual & Premenstrual Syndrome Issues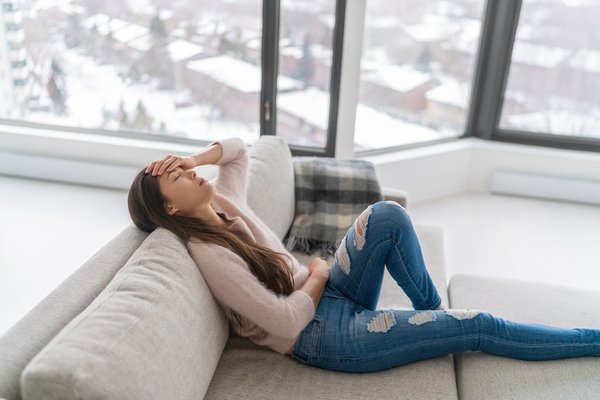 Many women (a large majority of them, actually) live with PMS symptoms — some minor in severity, and others experiencing symptoms ranging from mild bloating to severe mood swings and lethargy. Menstrual and premenstrual syndrome issues tend to reach their peak awfulness when women are in their late 20s to their early 40s.
10-20% of women experience severe symptoms from PMS that curb their wellness and productivity.
Chiropractic Offers a Drug-Free Solution
Many doctors might prescribe medication for treating PMS symptoms, but chiropractic care aims to correct subluxations in the spine that could be affecting the communication system in your body, affecting your organs, hormones, adn more.
Reduce PMS Symptom Severity
Studies are showing that women who consistently explore the benefits of chiropractic treatments see a reduction in severity when it comes to their PMS symptoms.
Chiropractic care has also been shown to assist in nerve tissue regulation in the lower abdomen, which helps reduce pressure and irritation.
Schedule Your Consultation Today
Contact Espinosa Family Chiropractic today to learn more about how chiropractic treatments can help women having menstrual issues or living with heavy symptoms from PMS.