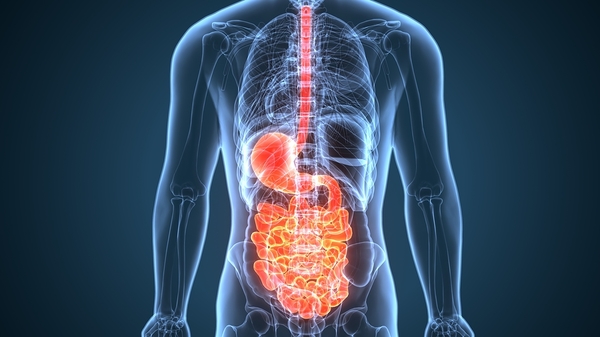 Chiropractic for Your Digestive Health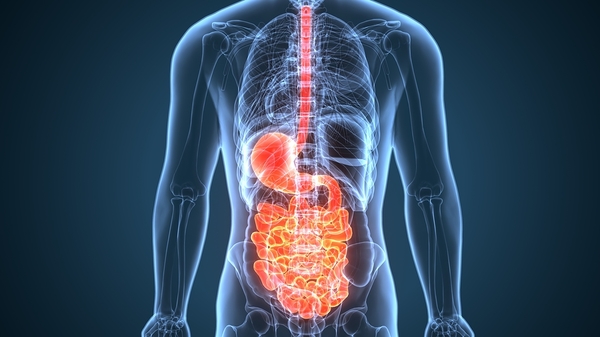 Chiropractic treatments are known to help the back, neck, joints, even the legs, but it is less commonly known that chiropractic adjustments actually help with a number of other health problems or dysfunctions as well.
Chiropractic treatments have been shown to benefit the GI system as well, helping your digestive system function at optimum capacity.
Why Subluxations Affect the Digestive System
Pressure that occurs in the nervous system which results from subluxation (otherwise called spine misalignment) is believed to play a significant role in digestive problems.
Subluxations can affect the way your body digests and absorbs nutrients. That's why it's important to pursue chiropractic adjustments, which help align the spine and positively effects your GI system, immune system, sinuses, and more.
Contact Espinosa Family Chiropractic Today
Contact Espinosa Family Chiropractic today if you're experiencing problems with your digestive system. Chiropractic adjustments just might be the answer to your problems.