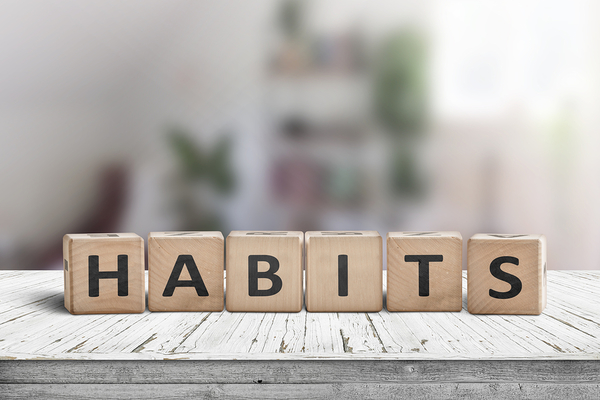 Counterproductive Habits to Cut Out of Your Life ASAP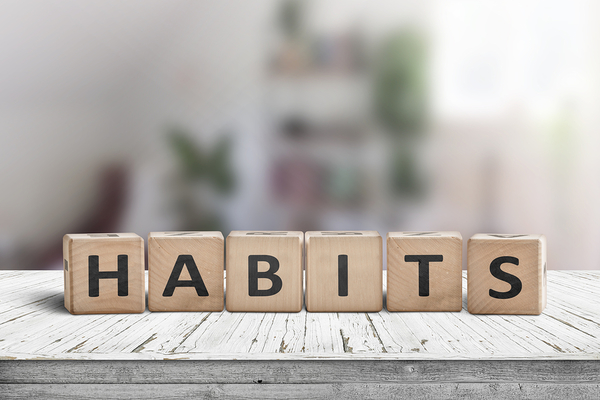 When it comes to our own well-being, some of us might think we know and do what is best for ourselves, but, in reality, such might not be the case. On the contrary, we might be engaging in behaviors and actions that are working against us — physically, mentally, and even spiritually.
Below are a few bad habits to kick immediately for a happier, healthier life.
1.) Stop Wasting Your Time
When you start looking at your time like the precious commodity it is, you'll start to focus on spending your time doing things that benefit you and those around you. You might also start to notice those activities you engage in which might not bring out the best in you and realize it's time to cut those out completely.
2.) Sitting with Bad Posture
You might not realize it, but sitting with bad posture can seriously put your body and your brain out of whack. Poor posture has been linked to spine problems, low back pain, headaches, sinus congestion, insomnia, and more.
3.) Address Your Problems Head-On
Take a personal inventory and take note of your strengths and weaknesses. Target your weaknesses and start improving them and working on them.
Chiropractic treatments are a great way to set the tone for a happy, healthy life. Contact Espinosa Family Chiropractic today to schedule your consultation and learn more about how our treatments can benefit you and your entire family.