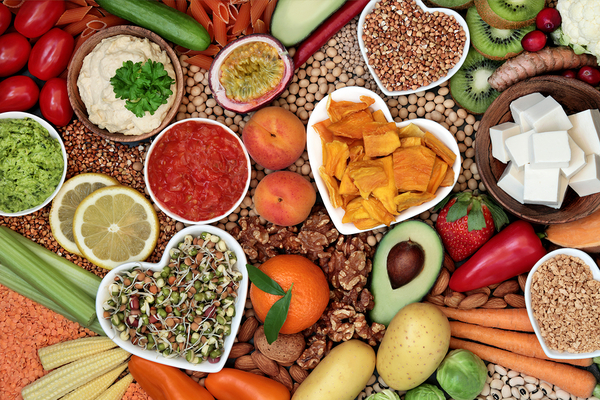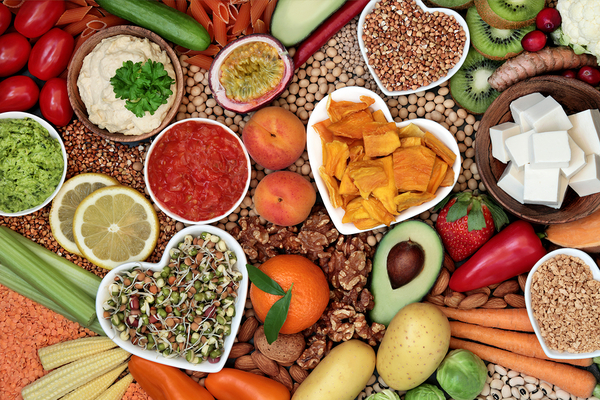 As we all hunker down in our homes amidst the current COVID-19 pandemic, it's important to ensure we're staying healthy, and nutrition plays a huge role in how we feel and how our body functions on a day-to-day basis.
First, it's important to eat clean, whole foods. It's also crucial to ensure you're getting your daily dose of vegetables.
It's also a good idea to eat smaller portions, and then to maybe split your food consumption over 4-5 meals per day, that way you stay fueled and never bog your body down with too much food to digest, which will help you stay energized throughout the day.
Eating clean in easier on your digestive system. The simpler and cleaner the foods you can put into your body, the easier your body digests them. Processed foods put extra strain on the body to digest and often cause inflammation, which will make you feel cruddy in all sorts of ways.
Chiropractic treatment is considered essential during these times, and Espinosa Family Chiropractic is providing treatment to those who need it while taking every possible measure to keep our community safe and prevent the spread of Coronavirus.
Contact us today to learn more about who we are and how we keep entire families healthy and active.