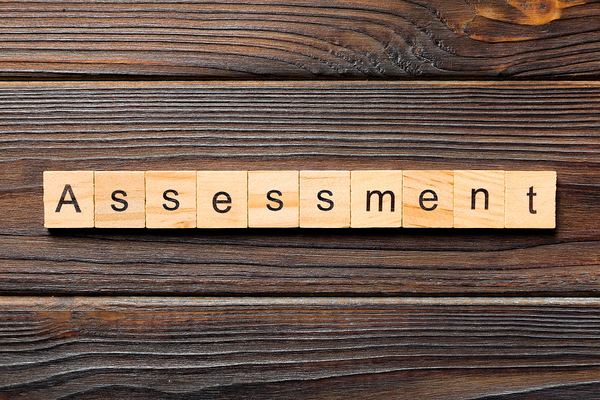 End of Summer Health and Wellness Assessment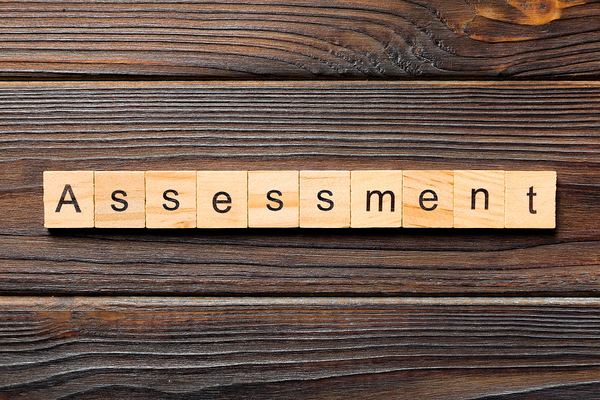 It's likely that for most of us our yearly health and wellness goals have been somewhat sidelined due to the many closures and restrictions that we're all living with right now across the United States.
However, even though COVID-19 is still running it's way through the world, life doesn't stop. It's important to take stock of our own health and wellness during this time. The end of the summer is an excellent benchmark to see where you're at!
How Do You Look?
First, take a quick look in the mirror. How do you appear to yourself? Are you a little overweight or are you happy with your body? Are you looking tired and fatigued or are you looking like you're ready to successfully run a marathon? Be honest with yourself in order to properly recalibrate your goals in order to ensure you're at the spot where you want to be when this rocky year is said and done.
How Do You Feel?
Again, are your energy levels feeling high or low? Chances are, if you've been eating healthy this summer, you should be feeling energized and ready for whatever this crazy life is going to throw at you next. If you've been eating junk food, you might be feeling more on the lethargic or bogged-down side. Let's fix that!
If it's hot outside, that's the perfect chance to prepare a fresh green salad with clean, whole ingredients, not to mention a glass of crystal-clear water to wash everything down with. Changing your diet, exercising, and exploring chiropractic treatment will all help make you feel energized and revitalized.
Contact Espinosa Family Chiropractic Today!
Getting a chiropractic adjustment is a great way to end the summer. We'll help recalibrate your body and mind, not to mention provide drug-free pain relief. Our treatment help our patients avoid prescription drugs during an opioid epidemic. Contact Espinosa Family Chiropractic today to schedule your consultation.