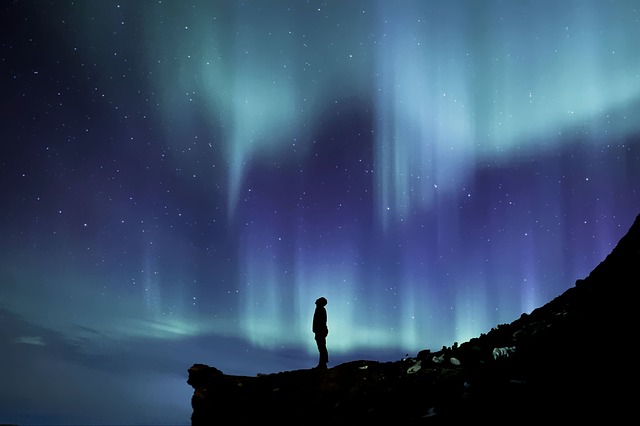 Focus on Fascia: Decoding the Mystery of this Protective Layer of Tissue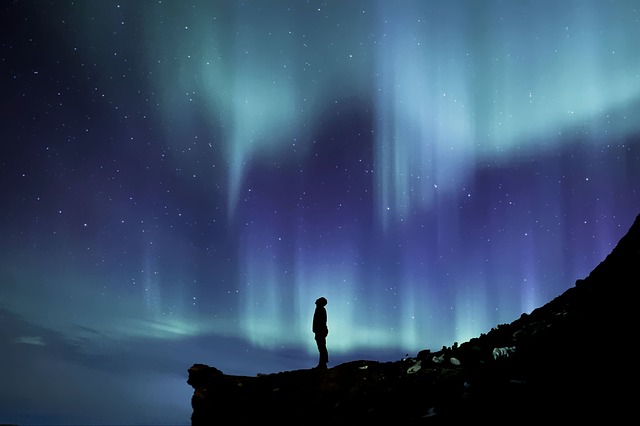 Healthy fascia, healthy human
Get to know your fascia, the layer of tissue that covers our muscles and extends from head to toe. But what is the purpose of this mysterious thin layer that literally covers the entirety of your body without interruption? Primarily made of collagen, the fascia's main purpose is to attach and stabilize the muscles of your body while encasing and separating vital organs. Because it is thin and tensile, it is quite vulnerable to injury which causes it to tighten and contract and this can be truly painful.
Myofascial pain is not your friend
When the fascia is injured, a primary layer of defense is temporarily stymied: this can pressurize nerves, muscles and organs. And because of its interconnectivity, the pain doesn't necessarily stop at the point of injury. The acute point where injury occurs may be where most pain is experienced, but myofascial pain is referred pain: it can pop up seemingly wherever.
Treating myofascial pain
Myofascial pain is undetectable using medical scanning techniques such as x-ray and MRI. Instead, it is most often determined by detecting trigger points in the muscle. We use manual modalities including:
Myofascial release
Active release
Trigger point therapy
Electrical stimulation
Ultrasound
Heat and ice
These treatments relax your muscles and improve circulation that improves the quantities of oxygen and nutrients that reach the injury. If you are suffering from fascial pain, or suspect that you might be, give our office a call to schedule an appointment today.