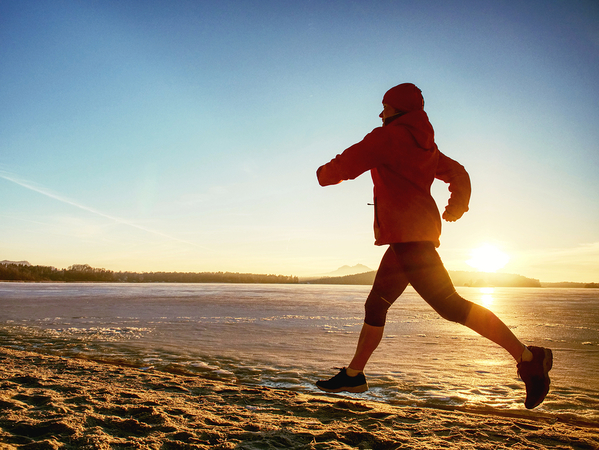 Following Through with Your Annual Health Goals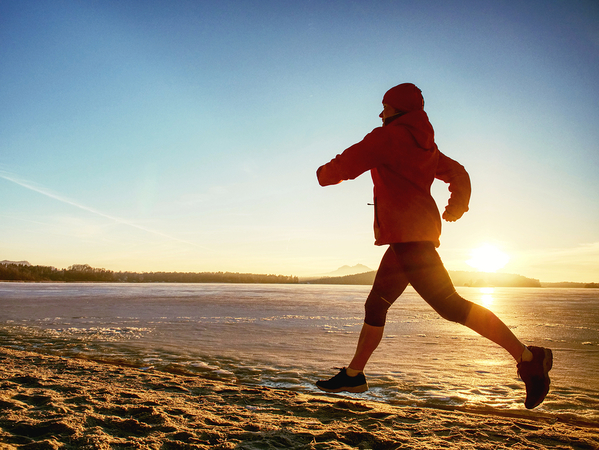 As November gets underway and December rapidly approaches, it's important to double-down on your health and wellness efforts!
Thanksgiving and the many December holidays and gatherings that occur might make it seem difficult to keep our wellness plans in place, not to mention boost our efforts in order to finish the year strong.
That's why it's important to make sure that you have a plan in place to follow through with your annual health goals, no matter what they are.
Get that Diet Right
Maybe you've been saying all year that you're going to change your diet, but you haven't yet taken the full measures to change the things you put in your body for fuel. Start eating clean, whole foods to notice an immediate energy and wellness boost. Keep your diet consistent and you'll glean countless health benefits.
Stay Consistent
Stay consistent with your fitness routine, your recovery protocol, and everything in between. It's when we start to get inconsistent that our results and progress start to wane.
Focus on Recovery
Whether it's recovering from a stressful work week or a hearty workout, make sure you put the right amount of attention into your recovery efforts.
Chiropractic treatment is a great way to enhance your recovery efforts, not to mention position yourself to achieve all of your health and wellness goals. Contact Espinosa Family Chiropractic to schedule your consultation today.