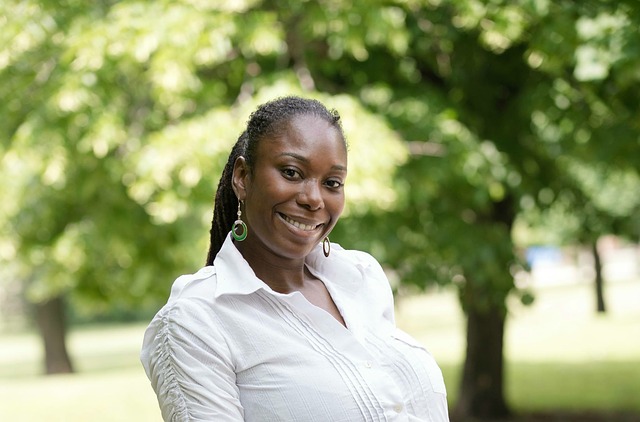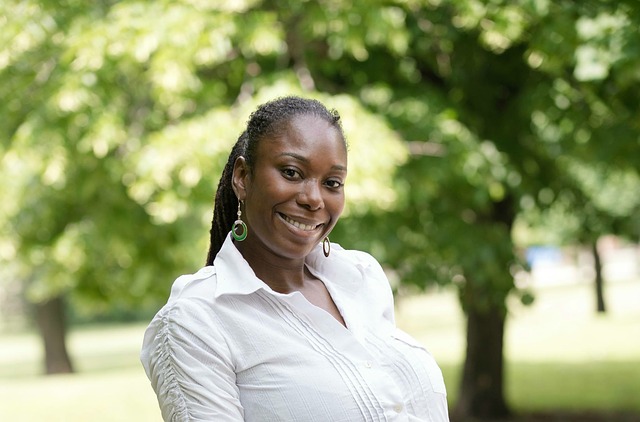 Spinal mobilization is a gentler form of chiropractic therapy
As with all other chiropractic techniques, our goal is to restore lost range of motion and improve the function of your spinal joints. Traditional adjustments are known as High Velocity, Low Amplitude (HVLA), which utilize a rapidly applied but low-force thrust to restore a spinal joint into neutral alignment. But some people require, and others desire, a more gentle form of care. The answer is mobilization.

Spinal mobilization in Sacramento
Mobilization utilizes a slower motion to restore joint function. At our office in Sacramento, we use two different main methods for providing joint mobilization: the Activator method and Cox Flexion-distraction. We focus on helping you feel as comfortable as possible on the adjusting table, allowing your spinal joints to become more receptive to the adjusting motion.
The Activator is a spring-loaded tool that provides the adjusting thrust
Cox flexion-distraction utilizes a rocking motion to gently stretch the lower spine, there by restoring alignment and improving range of motion.
We also use massage therapy and release work to get your spine back in full working order. It is part of our philosophy to be as flexible and adaptive as possible in the variety of techniques that we offer. We want our care to meet your demands and concerns- after your physical examination, we encourage you to be as open and honest as possible with what you expect from your chiropractor. From here, we make a plan that will restore spinal alignment, improve spinal function and reduce pain with a method that you feel comfortable with. Give our office a call to schedule an appointment today.