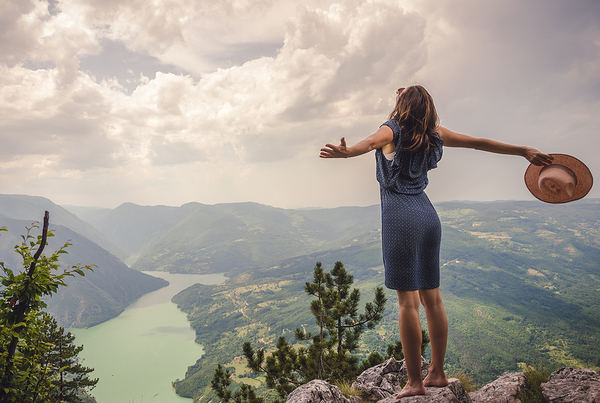 Getting Outdoors While Staying COVID-19-Compliant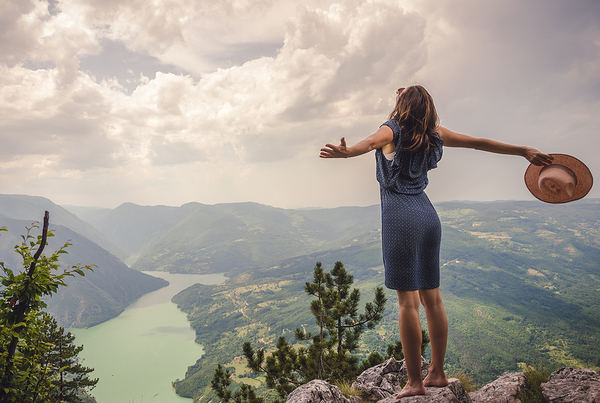 If you're planning on heading out this Fourth of July, you're definitely not going to be alone. Droves of people will be heading outdoors this July 4th due to the fact that many businesses are still closed and many normal Fourth of July activities will be restricted.
Below, Espinosa Family Chiropractic goes over a few smart ways to do the outdoors this holiday weekend.
First, make sure you head out early and try to make sure that you take to places that other people and commoners might not be privy to. This might mean doing a little research or maybe even taking a bit of a drive to a more remote location, that way you're not going to the easy-picking locations that everyone else is sure to be crowding into.
Remember that we're still dealing with COVID-19 — this means that you probably shouldn't go out on a hike with a baker's dozen. Try to limit your group to 2-4 individuals. If you absolutely must travel in groups — DO NOT HIKE AS A GROUP. It's very inconsiderate toward other people to have to make way for twelve hikers hiking at the same time. Try to use good judgment.
After you get outdoors this Fourth of July, make sure to head into Espinosa Family Chiropractic for a top nitch adjustment, which will help you feel better, improve your immune system, and even help you achieve a more restful night of sleep. Contact us today to learn more about who we are and what we do.