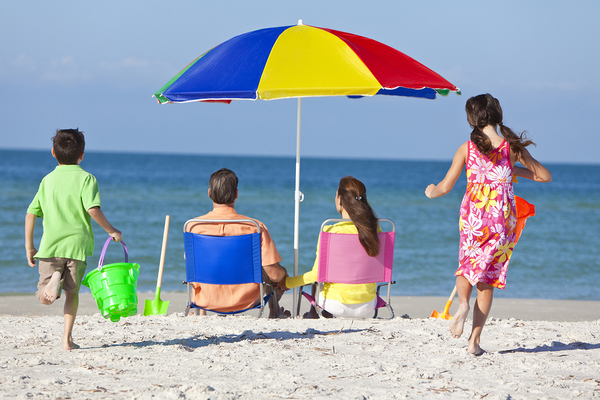 Have a Safe and Healthy Memorial Day!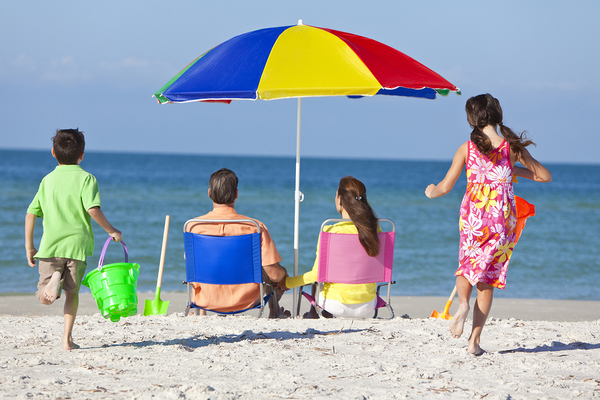 At Espinosa Family Chiropractic we like to keep our diverse patient base updated on the latest health trends, which are relevant during the work week, and also relevant when you're at play. Memorial Day weekend is a perfect opportunity to clear your head, stay active, and treat yourself well.
Below are a few ways to stay active and healthy over the holiday weekend.
Get a Massage
Instead of hitting the beach, why not hit the massage table. Give your body some much needed TLC.
Stay Active
Go on a run. Go on a hike. If you're hitting up the beach, take a swim or paddleboard. Memorial Day weekend is a great opportunity to stay active on top of the normal festivities.
Stay Hydrated
One of the best things you can do for yourself on Memorial Day is protect yourself from the sun. Drink half your body weight in ounces of water for good measure. It's great for your spine, joints, and your body and brain at large.
If you have any questions about how to optimize your health with chiropractic care, contact Espinosa Family Chiropractic. We provide chiropractic care for the whole family.