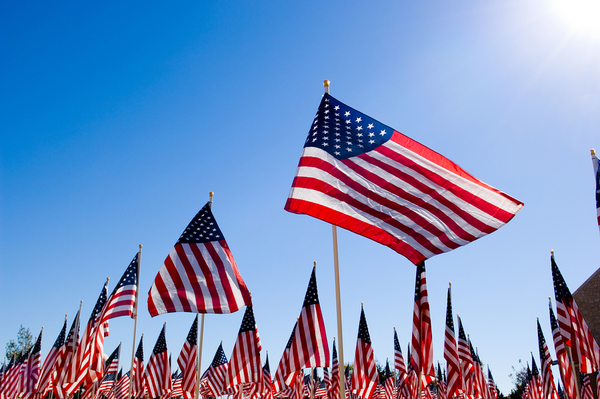 Having an Active Memorial Day Weekend While Observing COVID-19 Restrictions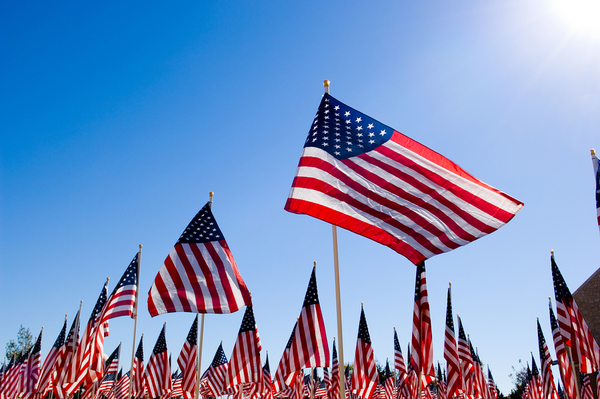 It might seem like in the midst of a pandemic that your options for Memorial Day weekend festivities might be limited to say the least. However, Espinosa Family Chiropractic is here to ensure that you stay productive, have a good time, and spend your Memorial Day connecting with those who you care about — whether they're in your household or not.
First, get a little exercise. Get outside and take a hike or a long walk. If you're flying solo and don't plan on coming into contact with others, it's okay not to wear a mask and to enjoy some fresh air. Try not to over-indulge, due to the fact that other people might like to enjoy some time outside as well.
Stay away from the beach. Most of them are only allowing half capacity — and only accessible to locals. Take the time to stay at home this Memorial Day. If you have a backyard, bring the party there.
Eat clean, whole foods. Stop by the grocery store (making sure to wear a protective mask indoors, of course) and pick up a few choice items from the produce and protein sections of the store. Maybe grab a nice dessert to enjoy, too!
Connect with family and friends by video application — Zoom and FaceTime are both incredibly useful tools during this time. It's a great way to have a virtual Memorial Day get-together.
Espinosa Family Chiropractic is available after this Memorial Day if patients would like to get more serious about your health and wellness protocol. Our treatments help boost the immune system, provide drug-free pain relief, help boost cognitive function, and much, much more. Contact us today to schedule your consultation for one of our essential treatments.