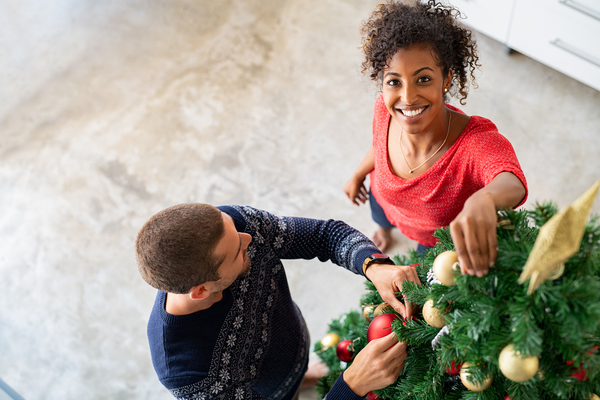 Holiday Season Recovery Tips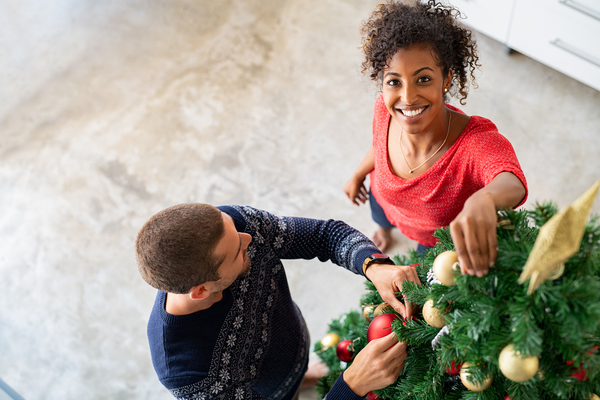 Since Black Friday has just passed and with the big holidays of the year still upon us, it's a great idea to check in with your health and wellness as you make the final push toward the new year.
Many of us have fitness goals that we set out for ourselves at the beginning of the year, and getting a chiropractic treatment will help prime your body and brain to achieve your goals. Some of our goals have to do with helping others, and, during the holiday season, we may have goals tied up in getting that all-important gift for a special loved one. We might work more hours and put ourselves through grueling schedules in order to afford our gifts.
As such, it's important to practice self-care during these festive and sometimes stressful times.
Below, Espinosa Family Chiropractic goes over a few holiday season recovery tips.
1.) Take Care of Your Body
Taking a yoga class or springing for a massage session will do well for muscle tension, not to mention help alleviate any stress you're feeling. When we take care of our bodies we get rewarded in numerous ways.
2.) Cut Alcohol Consumption
It's the time of year for annual work parties and family gatherings where adult beverages might be consumed. In such cases, try to limit your own alcohol consumption to ensure a good night's rest.
3.) Get Your Sleep
Getting 7-9 hours of sleep each day is crucial for the body and brain to regenerate. Prolonged sleep deprivation has been linked to all sorts of health conditions. Getting your requisite sleep each night will help you set yourself up for success the following day.
Chiropractic treatments at Espinosa Family Chiropractic are another great way to practice smart recovery during the holiday season. Contact us today to schedule your consultation.