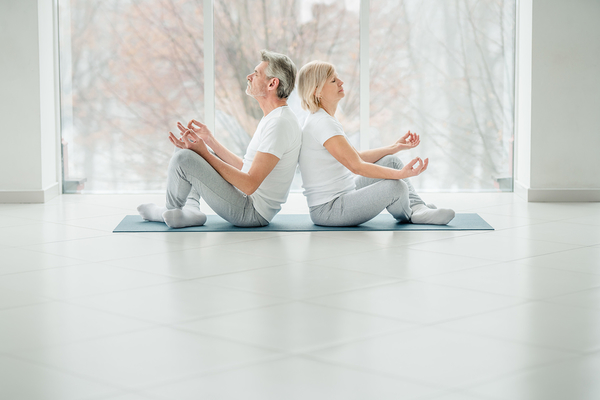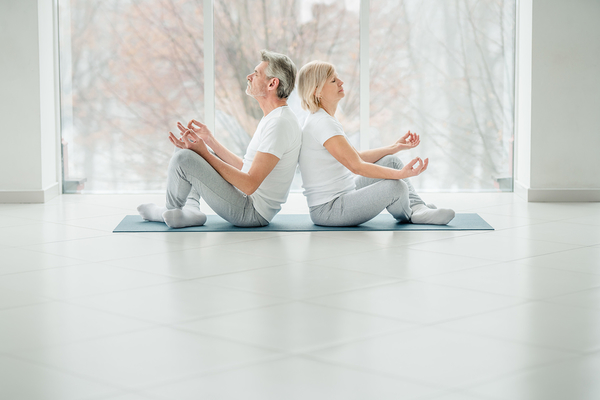 Since many of us are taking our fitness routines indoors and at home, it's a good idea to invest in the products and workouts that get the best results for you. Below, Espinosa Family Chiropractic goes over a few at-home fitness essentials that are well worth the time and price.
First, kettlebells are an amazing tool that will open up a plethora of workouts for your legs, arms, and even your core muscle group.
A jump rope is a good tool, especially if you have wood or tile floors that you're comfortable skipping some rope on. This will add much-needed cardio into the mix while also giving your calves a serious burn.
A pull-up bar — one of those kinds that you can install on a doorway simply and easily — is another good investment, just as long as it doesn't mess up the crown molding. This way you can get a serious upper body workout while also hitting your lats as well.
A yoga mat and a muscle roller are both excellent fitness tools to have at home as well, that way you can get your stretch in while relieving any tension in the body.
Contact Espinosa Family Chiropractic if you need any additional quarantine tips. We're here to provide our essential services to our community in a safe and regulated environment.