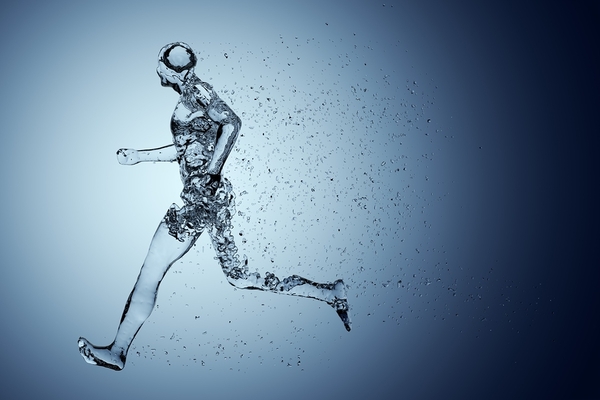 How Important is Staying Properly Hydrated?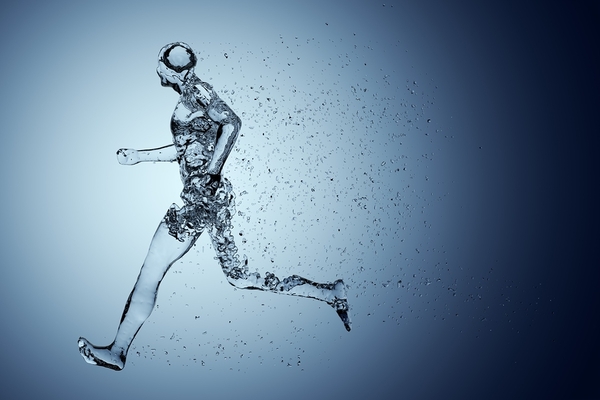 Although it's pretty easy to sit down and drink a 16 oz glass of water, many Americans walk around lacking the proper hydration that their body needs in order to function properly.
As adults, we should be drinking half our body weight in ounces of water each and every day. If you're 150 pounds, for instance, your daily water allotment should be somewhere around 75 ounces.
Staying properly hydrated helps your joints stay lubricated, which will keep your body comfortable as you stay active. Dehydration will create pain and discomfort by creating sort of a "creaky body" situation.
Proper hydration also helps your internal organs function properly, not to mention will help you achieve a good night of rest. Dehydration can promote insomnia, depression, and continue to drive down your mood.
If you have any questions about how chiropractic treatment can also help your body function at optimum capacity, contact Espinosa Family Chiropractic today to learn more.