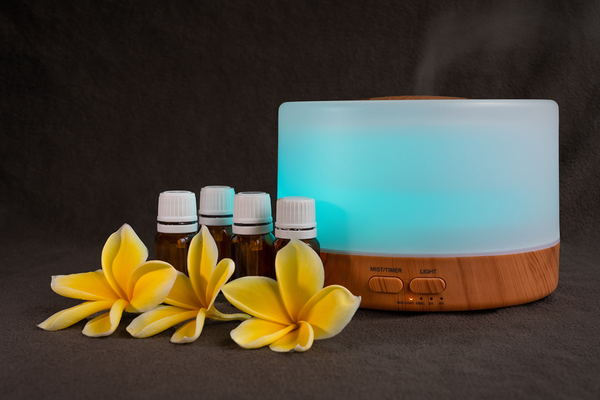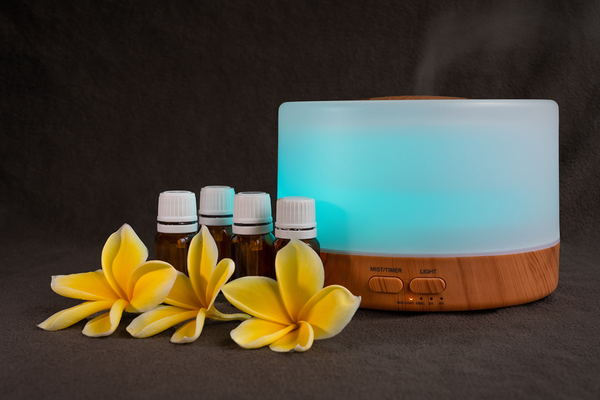 In this day and age, it might seem like a night of peaceful sleep is hard to come by, however, it's our duty to get 7-9 hours of sleep each night or we face dire consequences in the immediate and distant future.
Lack of sleep can lead to a lack of performance at work and in other areas, not to mention increased irritability. Getting anything less than 7-9 hours of sleep on a consistent basis has been shown to promote heart disease, diabetes, obesity, and even Alzheimer's.
Below, Espinosa Family Chiropractic goes over a few tips to achieve better sleep at night.
First, deck out your bedroom. Get a white noise machine, an oil diffuser/vaporizer, and invest heavily in your bedding, since you plan on spending more time there anyway. Explore any means there is for you to let your body and mind know that your bedroom is a sanctuary of sleep.
Exercising on a regular basis will also ensure that you're tired at the end of the day, which will decrease the likelihood of sleep troubles, not to mention reduce anxiety.
Chiropractic treatment is also a great way to improve your sleep on a nightly basis. Contact Espinosa Family Chiropractic today to learn more!