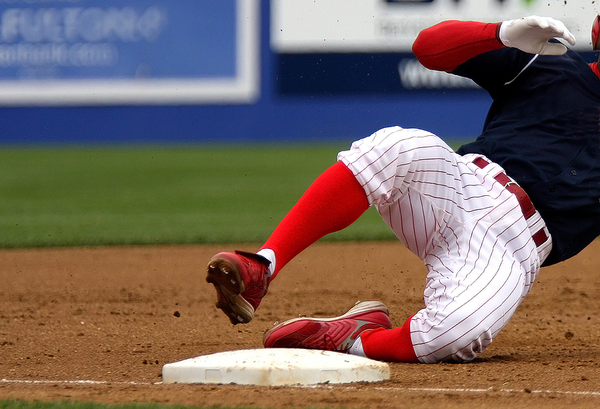 Is Chiro Good for Baseball Players?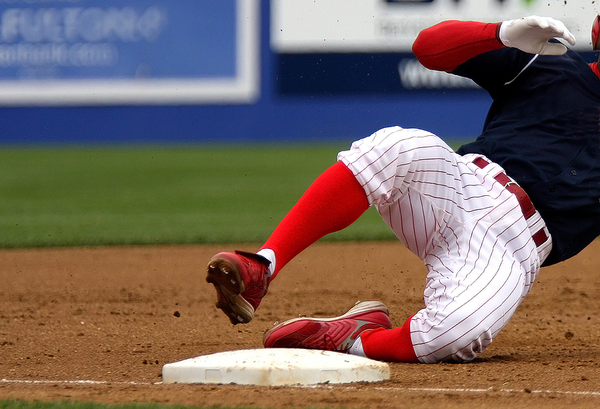 Chiropractic treatment is something more than just a drug-free alternative pain relief option for those who are more advanced in age and those who experience a back or joint-related injury.
One simple chiropractic treatment can help improve immunity, helpt the GI system function properly, even help athletes get a better night of sleep, which really helps when it comes to active recovery. When you're asleep your body does a lot of its important repair work.
Chiropractic adjustments also help improve flexibility, improve range of motion, and also give your brain a serious boost. Your improved brain functionality will help you keep your eye on the ball and stay focused on your new and improved training and recovery protocol.
Baseball players put a lot of pressure on their joints, not to mention their spine — swinging that bat and picking up those ground balls will eventually put a strain on any athlete.
Contact Espinosa Family Chiropractic today to learn about how our treatments and services benefit world-class athletes, baseball players especially.