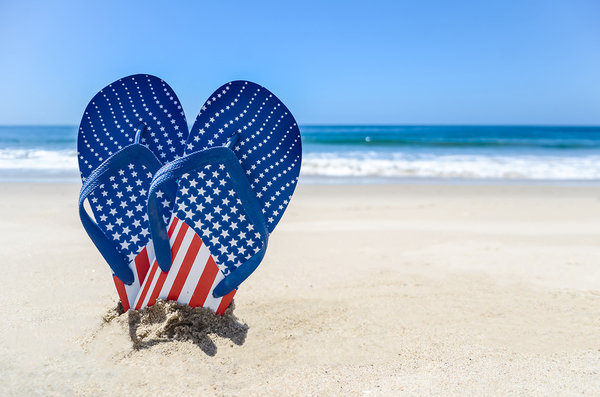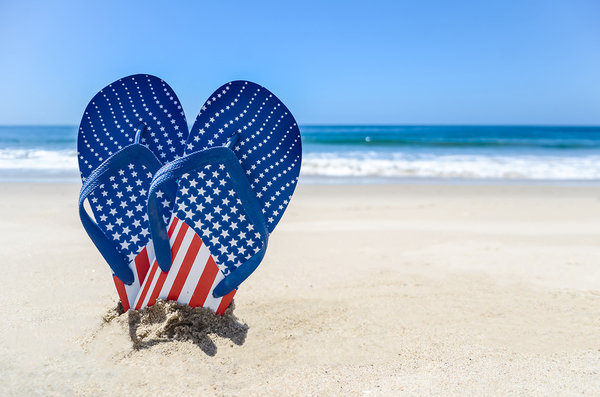 For those looking to get active this July 4th, Espinosa Family Chiropractic provides a few ideas in the following article.
First, it's a good idea to get your outdoors fix early on, that way you avoid any crowds that might have the same idea. Eating good food while on your hike will help you stay fueled throughout the day. If you get going super early, you might even be able to peak the mountain by sunrise!
Paddleboarding is a nice idea that will help you stay socially distanced throughout the day. You can even bring someone from your household with you for some extra company!
After you get your activities done, take the time to build your yoga practice at home. Stretch out any tension you have from the week and from living through this whole pandemic thing.
Stay hydrated throughout the day for added bonus points. At the close of the day try to practice some sort of mindfulness exercise for 10-20 minutes. Meditation, deep breathing, or positive visualization are all acceptable options.
If you have any questions about how to get the most out of your extended weekend, contact Espinosa Family Chiropractic today to learn more.