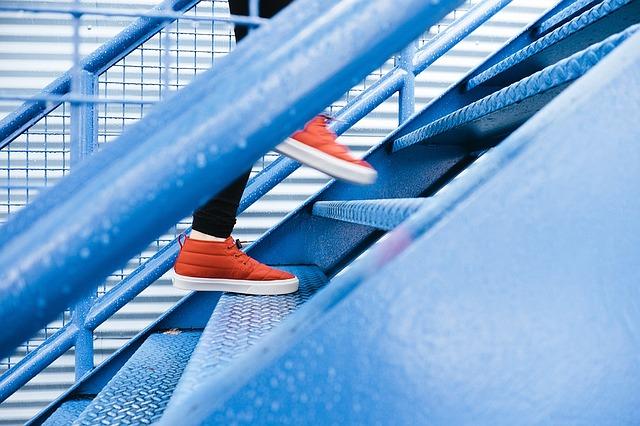 Microexercise: Moving in Small Doses

And by small, we mean really small: 10 minutes or less at a time with microexercises
Imagine that all you needed to do each day was get your heart rate up for 30 minutes, but the pressures of your job, your commute and home life prevented you from doing even that. For many of us, this is a blatant reality. The solution is to think smaller- what is the largest continuous block of time you can squeeze in to your schedule for exercise? Because even 60 seconds is good enough!
Microexercises are made for the busiest of lifestyles
Because everything we need in life is seemingly within reach of our fingertips, we are moving less and less. With a new year upon us, there is no better time than now to take back the little moments to give ourselves emotional and physical boost. Studies show that the health benefits to be reaped by 30 minutes of continuous exercise (calorie burning, cholesterol levels and blood pressure) can also be gained by people who exercise in smaller doses, albeit more frequently.
Some ideas for microexercises:
Take to the stairs at work

Try out a 5 minute yoga routine

Plank for 30 seconds or as long as you can handle it

Keep a set of dumbbells and a jump rope stored under your desk.

Jumping jacks, sit-ups, push-ups

Simply take a walk
Besides getting your heart rate up and strengthening muscles, you are removing muscles from their constant state of contraction which is so prevalent in the office. This will help you feel less stiff at the end of the day. Choose what makes you happiest and dedicate yourself to doing it as often as you can for as long as you can. For help getting motivated, or healing injuries that are holding you back, give our office in Sacramento a call to schedule an appointment today!
Dr. Raymond Espinosa, D.C.