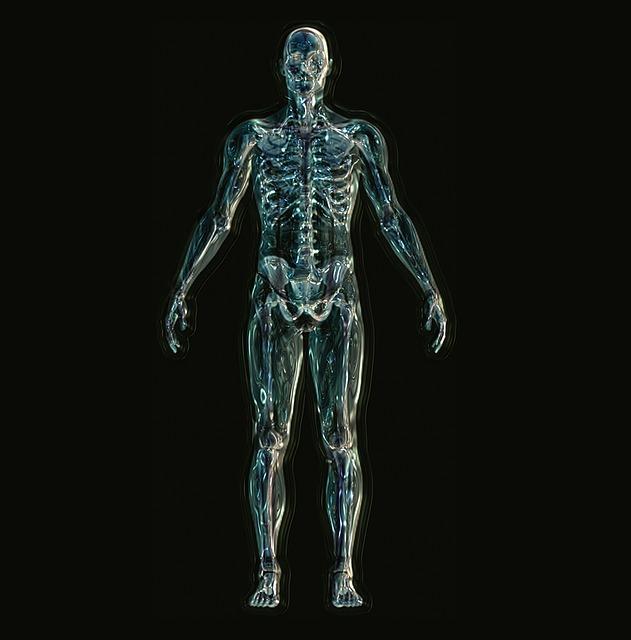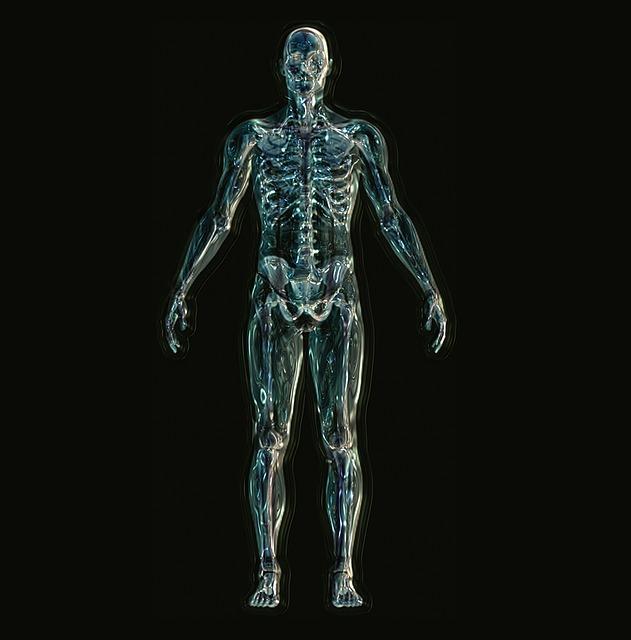 With all the attention paid to vertebrae, people often neglect the spinal muscles, who play a crucial role in spinal health. Spinal problems are often caused by decreased mobility in the surrounding muscles and often times, poor posture and biomechanics leave the muscles imbalanced. With more and more people living sedentary lifestyles, it is no wonder that they come in complaining of non-specific back pain. At Espinosa Family Chiropractic, we focus on strengthening all of the muscles in the back, particularly as they apply to your specific condition. Often times, it only takes a conversation and a spinal assessment to determine muscle groups that have been strained to the brink. A stronger set of back muscles can only make your overall spinal health better.
Muscle groups in the back include:
Paraspinals
Iliopsoas
Gluteus muscles
Rectus abdominus
Quadratus Lumborum
Piriformis
Trapezius group
At our office in Sacramento, we counsel you on how to use your body's mechanics better and make your posture work for you. There is a common misconception that a stronger core means a more mobile back; this is a fallacy that comes from lack of knowledge: the abdominal muscles are used for stability, in effect, limiting movement rather than encouraging it. Having an awareness and knowledge of which muscle groups perform which function helps you become a more efficient mover. In any case, the worst thing you can do for your back is sit or stand stagnant for long periods of time. Intervertebral discs absorb fluid when they are not moving, making them stiffer and you less mobile.
Dr. Raymond Espinosa, D.C.