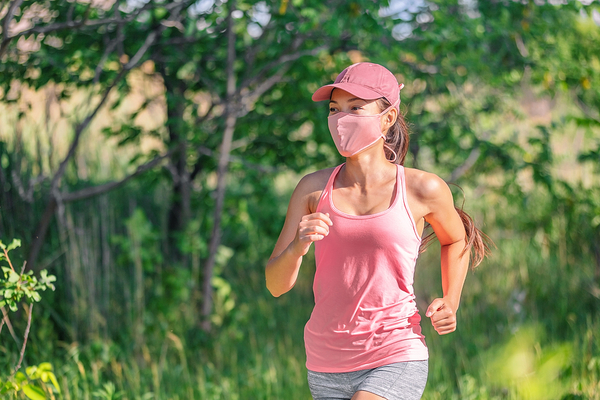 November Wellness Check-In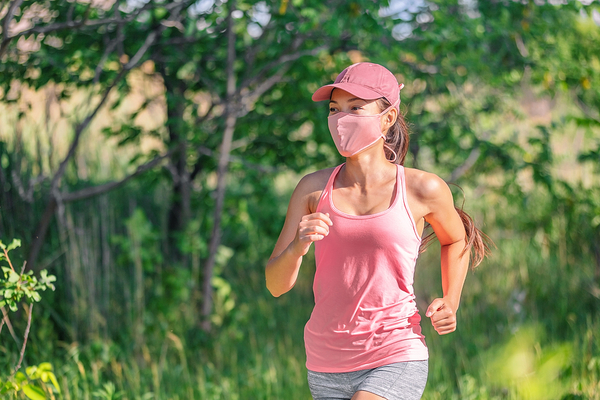 At Espinosa Family Chiropractic we deeply understand how this November might be a stressful month. For one, we have a stressful election on our hands. Second, we're in a global pandemic. Third, the holiday season is quickly approaching.
If we don't keep our wits about us and our health and wellness routines in check, anything can happen this month.
First, take the time to meditate and practice mindfulness exercises, which go a long way in quieting even the most restless minds.
Next, exercise until you're tired, which will help you burn your energy in the right places, instead of tossing and turning in bed at night worrying about all the things you can't change. Working on your diet is also a great idea — eating clean, whole foods and staying hydrated are two keys to building a healthy mind, body, and life.
Chiropractic treatment is also an amazing avenue this month to double-down on your wellness. Our treatments at Espinosa Family Chiropractic have been shown to improve flexibility, reduce anxiety, promote a better night of sleep, and much, much more. We're open during this COVID-19 pandemic and taking every measure to keep our facilities clean and safe for our patients and community. Contact us today to schedule your consultation.