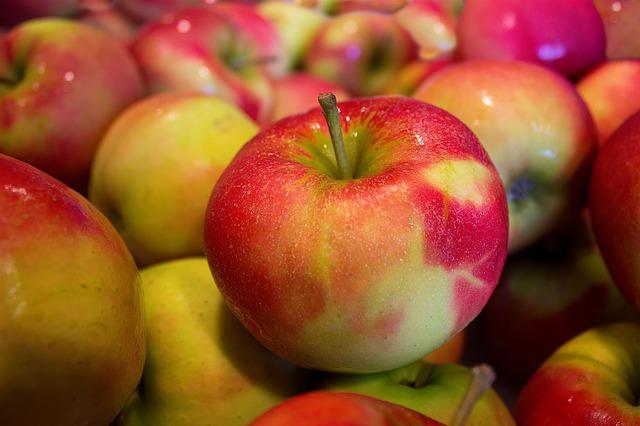 Nutrition for a Long Life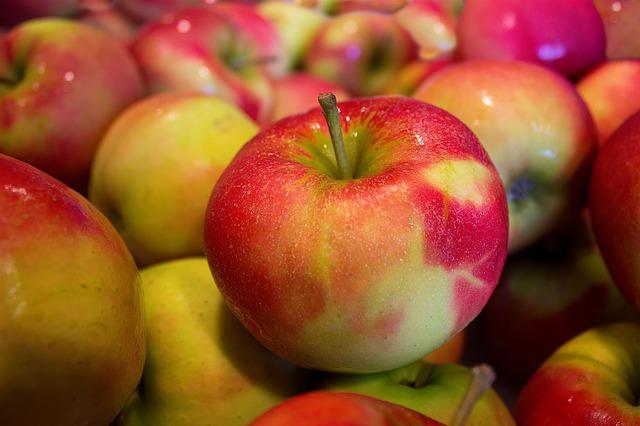 At Espinosa Family Chiropractic, spinal adjustments form the basis of our practice; however, our expertise extends to the realms nutrition and corrective exercise for those seeking total wellness. Immune function is certainly improved by ensuring the proper alignment of the spine, but to live a long life free of pain we need to be eating well, sleeping restfully, and strengthening our body properly. While not everyone is willing to upend their diet, adhering to some simple principles can change the way you feel and impact positive immune function and mental health.
Eat organic: At one time, the adage, "an apple a day keeps the doctor away," may have been universally applied to all apples. Today, however, you want to ensure that your apple hasn't been sprayed with pesticides during the course of its growth. Less pesticides, more nutrients.
Less alcohol: A great way to reduce your caloric intake, especially for beer drinkers. Reducing body weight is a great way to lessen the burden on the lower back.
Focus on raw ingredients: Juice contains more sugar and fewer vitamins than the fruit it supposedly comes from.
Hydrate: A large percentage of Americans are chronically thirsty. Do you drink your eight 8 oz. glasses a day? An easy way to start getting more water in your diet is to purchase a 1 liter water bottle and drink it down twice throughout the day.
Eat less processed food: These contain all the wrong kinds of sugar and fats. Making the effort to cook with wholesome ingredients may take an hour longer but save you years of pain.
Nutrition and chiropractic care are complimentary in their quest for wellness: call our office in Sacramento today to start creating a dynamic plan that incorporates nutrition and chiropractic care.
Dr. Raymond Espinosa, D.C.