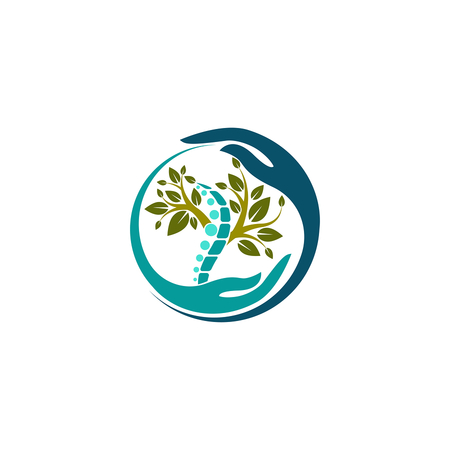 On Corrective Care Chiropractic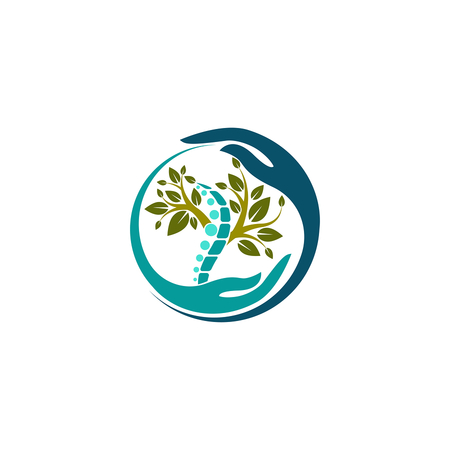 Espinosa Family Chiropractic specializes in corrective care that provides spinal correction for patients who are in need of adjustments.
Corrective care chiropractic aims to evaluate the Central Nervous System, trauma, pathology, and spinal functionality. Our CNS system is tied to all of our tissues, organs, and every single one of our cells, so it's important that it functions in an optimum capacity.
Chiropractic both corrects spine misalignment, not to mention provides relief care for pain and injuries — all without drug intervention. Corrective chiropractic is an all-natural treatment that will help get the best out of you in numerous ways.
We always treat the whole person and we aim to address the root cause of the problem, instead of just masking the symptoms. We'll create a custom-tailored solution designed to meet your specific needs. During your initial consultation, we'll go over a unique plan to support your body and your immune system by helping the spine function at optimum capacity. Contact Espinosa Family Chiropractic today to learn more!