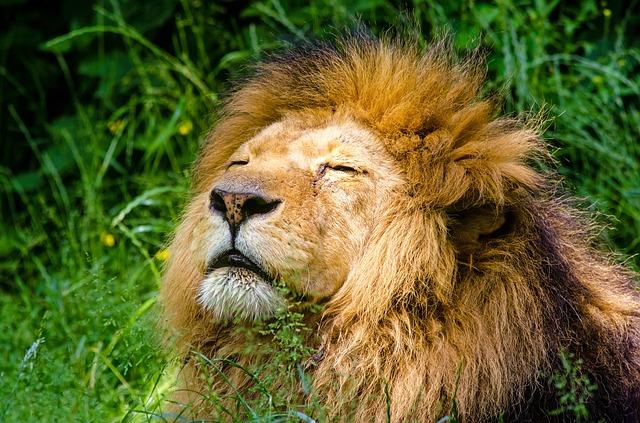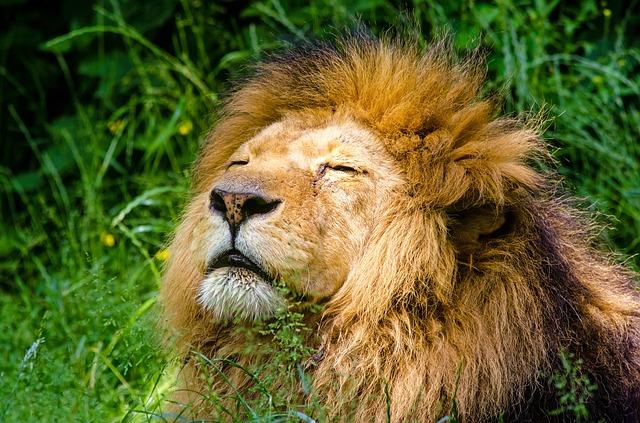 The piriformis is a muscle that runs adjacent to the sciatic nerve, underneath the glutes, and the muscle's proximity to the nerve is why sciatica is commonly associated with piriformis syndrome (PS). Piriformis syndrome commonly befalls runners and characteristically feels like a dull aching or soreness in the butt, stiffness in the region around the base of the spine and at the tops of the femurs made worse by sitting for long periods of time. PS can also cause sciatica when a dysfunction with the muscle puts the sciatic nerve under pressure. If no other reasonable cause for the sciatica can be determined through MRI or CT scans (i.e. herniated disc, abnormalities in the lower vertebrae, or degenerative bone diseases), it is worth considering piriformis syndrome as the cause of your recurrent sciatica. For people diagnosed with sciatica derived from PS, chiropractic treatment is excellent for correcting dysfunction in the muscle and easing the tension and pain associated with sciatica.
There are certain stretches such as the piriformis stretch and the straight-leg raise stretch that put the piriformis muscle under tension and can help us determine exactly what is misfiring. At Espinosa Family Chiropractic, we focus on releasing the region from tension with trigger point therapy and utilize stretching and strengthening exercises that help to improve range of motion and keep the piriformis muscle from impinging on the sciatic nerve.
If we can simultaneously strengthen the muscle while releasing the chronic tightness, we can make significant improvements in the functioning of the piriformis muscle and thus, alleviate symptoms of sciatica that may be associated.
Dr. Raymond Espinosa, D.C.