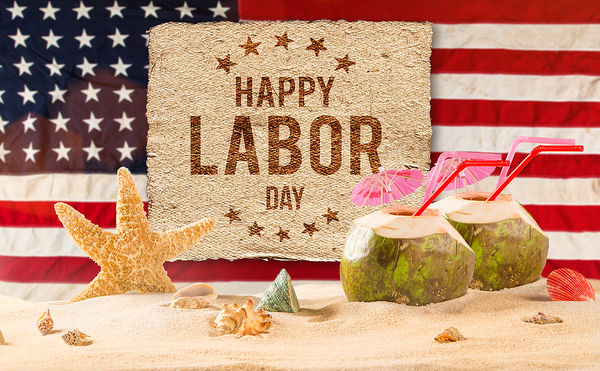 Planning a Labor Day that Makes Sense During Times of COVID-19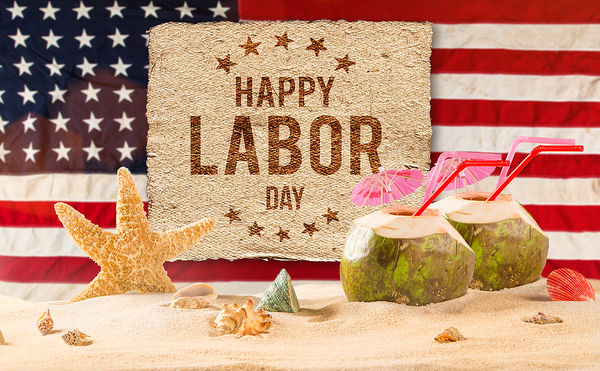 As we continue to face the effects of COVID-19 as it continues to run its course across the globe, it's a good idea to custom-tailor your Labor Day plans to ensure you limit your own exposure and limit the risk of infecting those who come into contact with you.
Chances are, by now, you've begun to see close friends and close family, and maybe you've taken to enjoying the outdoors on your weekends.
Maybe you'd like to avoid going hiking, since that is probably what a lot of people are going to be doing — many folks seem to forget the whole "Let's all limit our exposure," thing.
Instead, try something more remote. Paddleboarding is a fine option. The chances that anyone invades your six-foot bubble are virtually zero — same if you decide to go rock climbing. Remember to pack all proper safety gear to ensure you're not injured (or worse).
Staying active over Labor Day as opposed to, say, vegging out on the couch is always a better idea. Take a yoga class over the weekend if one is available to you.
Avoid wakeboarding this weekend — unless it's only a once-a-year type of thing for you. Your chances of being injured are exponentially higher with so many other people on the water.
If you do experience an injury or discomfort as a result of your Labor Day activities, we're happy to help provide drug-free pain and injury solutions. Contact Espinosa Family Chiropractic to schedule your consultation.