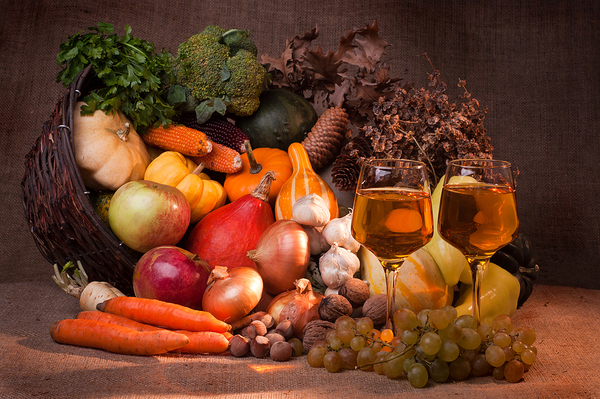 Planning Meals for the Fall Season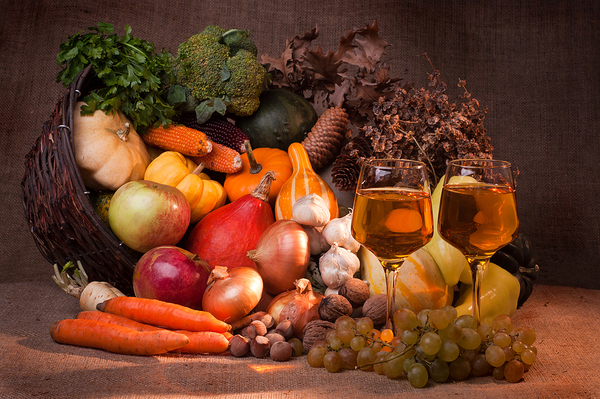 Did you know that one of the most common reasons that people tend to do away with a healthy diet is due to lack of variety? It's true! When we get used to eating the same old thing, whether it's that grilled chicken and kale salad, those Brussels sprouts, or even that weird oatmeal creation you keep in the fridge overnight so you can "enjoy" it the next morning.
Switching Up Your Diet for the Fall Season
Instead of falling victim to one of the most common predators to a healthy diet, let's shake things up a bit.
Remix Your Salad Options
Instead of that boring chicken salad, make some quinoa and throw some roasted pear, walnuts, beets, and chard in there. Toss this fresh, new creation in a Fall-friendly dressing why don't you? Maple-cider vinaigrette might be a fun option.
Suh-Suh-Suh Soup-Making!
Next, why not explore the interesting world of soup making? Tomato soups are great for this time of year, not to mention creamy baked potato. If you're staying away from starch and carbs, opt for a pumpkin-style soup.
Your crockpot is your friend during the Fall season. Dump a bunch of healthy ingredients over a nutritionally-sound base, turn on its slow-cooking capabilities, and set off on your day. When you get home, your creation will likely be waiting for you in a state of yummy completion.
A Chiropractor in Sacramento, CA That Stresses Healthy Living…
Contact Espinosa Family Chiropractic today to learn about how our treatments go hand-in-hand with a healthy diet and can help you avoid injuries during the Fall season, not to mention provide drug-free pain relief for injuries and aches and pains you experience along the way.