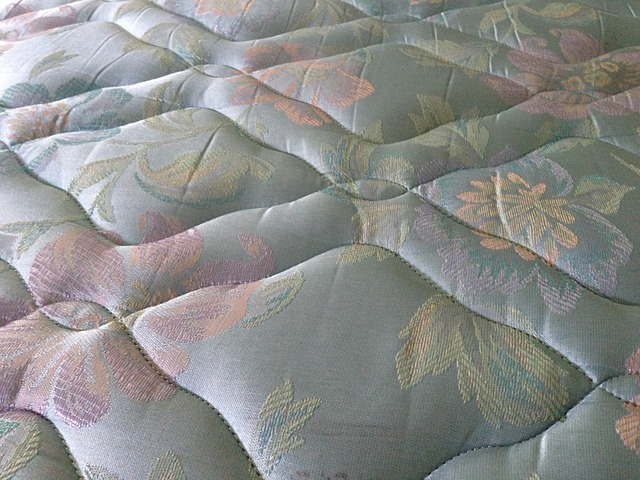 Protect Yourself and Your Spine When Buying a New Mattress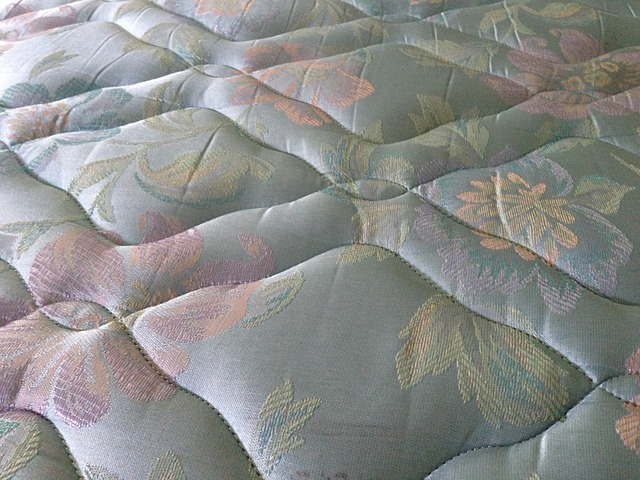 What is the current state of your mattress?
If you are like many Americans, you've slept on your mattress far too long. The average mattress has a lifespan of 7-10 years depending on how you care for it; certain brands such as Tempurpedic have been known to last up to 20 years without a dip or a sag. On the other end of the spectrum, some poor-quality mattress brands may give within 2-3 years. Regardless, it is always important to look out for the signs that you may need a new mattress. Aside from physical signs, including a surprising range found here, there are clear signs on the mattress itself, including:
Squeaking and creaking: the more sounds your mattress makes, the greater the likelihood it is up for replacement.
Visible sagging: a sure sign that your mattress has lost its resilience- sagging mattresses are signal contributors to poor spinal alignment and back pain.
The hammock effect: to go along with sagging, you may notice that you tend to fall in towards the center of your mattress- another sign that it's time to upgrade.
How to go about upgrading such an important asset
Choose to think of your mattress as one of your most important investments- on par with your car, or bike, or any other big-ticket item that you may buy in a given year. The point is, if it's within your financial capabilities, select for quality.
Purchase from a back-care specialty store
Try it out extensively
Ask for a comfort guarantee and a trial period
Ask for a 10-year guarantee
Most importantly, check in with a back care specialist before purchasing a new mattress
At Espinosa Family Chiropractic, we can help you determine what to select for in a mattress, according to your specific spinal profile. The mattress is one of the most important tools you can use to control your spinal health. If you think it's time for an upgrade but you are overwhelmed by the process, a good place to start is with the help of your Sacramento chiropractor- give our office a call to schedule an appointment today.