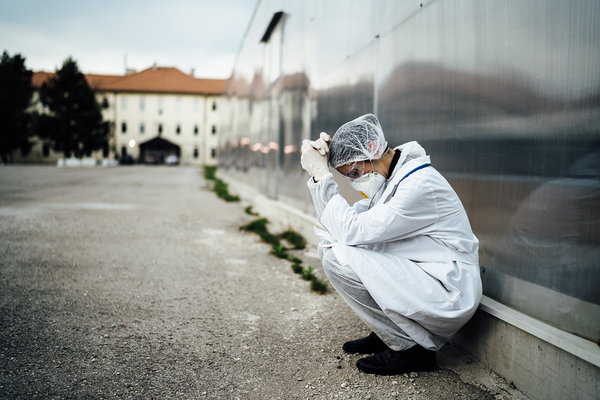 Reducing Anxiety During Times of Crisis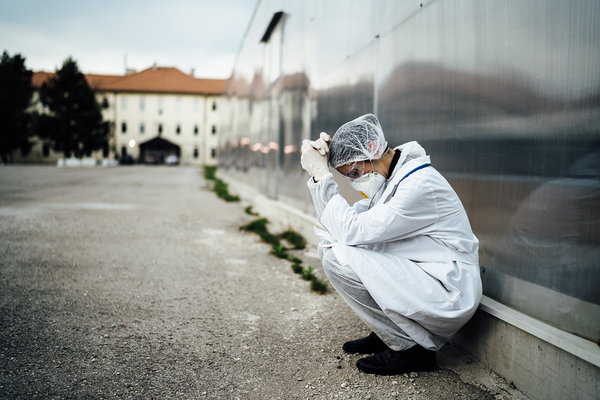 During uncertain times many of us have unchecked anxieties that turn out to harm us physically, whether it's through lack of sleep, stress, muscle tension, and more.
Successfully dealing with anxiety is important for all of us, and finding natural and healthy ways to curb anxiety is of interest to anyone who is looking to live a more peaceful and serene life. Below, Espinosa Family Chiropractic goes over a few tips for reducing anxiety, even during times of crisis.
Exercise to Exhaustion
Make sure you push yourself during your exercise routine and workouts in order to ensure you've burnt off all that excess energy that can certainly turn into anxiety, especially at night when we go to sleep — which is when many of us take it upon ourselves to worry about our life's biggest troubles. Exercising 3-5 times a week will help you reduce anxiety and stress.
Yoga and Meditation
Yoga and meditation are a great one-two punch for dealing with tension in the body, not to mention clutter in the mind. Both will drastically help reduce anxiety and stress, helping you develop a more peaceful inner life.
Chiropractic Treatment
Chiropractic treatment remains as one of the best drug-free treatments for stress and anxiety. Call Espinosa Family Chiropractic today to learn about how our treatments can help you reduce stress and anxiety for good! We're taking every measure and precaution to keep our patients and staff safe as the world begins to open back up after COVID-19 closures.